Do you ever finish a negotiation process and wish you had handled aspects of it differently? Or had better control around aspects of the process? Learn how your brain responds in negotiation and strategies to overcome potential obstacles to achieving success.
Here are the top 10 takeaways from the program "The Art & Brain Science of Negotiation"…many more can be found in the recording! 
1. Preparation is
E
ssential
In Negotiation
You c

an't be successful in 

negotiating

 anything unless you prepare

. 

 

Find out 

who you will be nego

tiating

 

with 

and 

whether she/he 

has 

decision-making 

authority

.

 

If you've had past interactions with 

them

, assess what has worked in the past.  

Are they 

credible, do they scream, change personalities,

 

etc

.

This may influence your approach (e.g., tougher or easier issues first).

Prepare an agenda for every meeting and call.
2. Visualize
Your
D
eal
Create a written note of what is your objective. Keep it in front of you.

 

Use the visualization technique of yourself after the negotiation is done. 

 

U

se all your senses

 and p

ractice as 

much

 as possible before the

negotiation.
3. Don't P
rocrastinat
e
A lot of high achievers procrastinate 

which is 

an 

emotion not a time management issue. 

 

Research shows: 

8

 

weeks of mindful meditation can reduce the size of your amygdala

 

and you rewire your brain to procrastinate less

.
4. Know You
r BANTA!  B
est 
A
lternative To
A Negotiated A
greement
Know you

r 

priorities so you can determine your best alternative.

 

There is only one

 BANTA.

 What is the one best alternative

 

to the deal you want

?

 

It 

may be not to take the deal. 

 

Not every negotiation ends in an agreement

 and w

alking out is a ploy you can use – but you can't walk back if they don't open the door.

 
5. W
hy 
W
omen 
D
on't 
L
ike To
N
egotiate
We're b

iologically built that way

 and often

 

socialized

 to be nurturing caretakers

. 

W

e don't want to be in conflict

– which always exists in a negotiation.

 

Have an upbeat fight song

 (e.g., 

B

lack 

M

agic 

W

oman, R

.

E

.

S

.

P

.

E

.

C

.

T

.

, 

This Girl is on Fire

)

 

Poses to take up space

 

will trigger power

. 

 
6. Build
 T
rust
First, trust yourself!

 

If you are like them

,

 they will trust you – this will show unity and agreement

 

Match your pace, energy, volume style with theirs

. 

 
7. Listen
Eye contact, repeat what 

they are

 saying

 and transition to your point

 

 

Don't think about what you are saying next, demonstrate curiosity

 

Practice listening to everyone today
8. Use
S
ilence
There is power in a pause and b

eing uncomfortable with silence is okay.  

 

Practice silence: 30 seconds, 1 minute

 

Be aware of interruption

s which are 

used 

to control a conversation, or to lose focus on the subject and shift it
9. Confirm Consensus
Recap what is agreed to before you end the meeting

 
10. What Matters Most
Building trust is the most important 

aspect of a negotiation

 

Know 

and never compromise 

your v

alues and non-negotiables

 
Resources
---
Own Your Power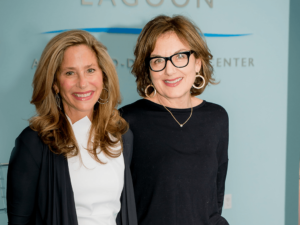 At CAP STRAT Women's Forum, we strongly believe that money is power and women need more of both.  We need to ask for and earn what we are worth so we can achieve the fulfillment and financial freedom we desire!
All it takes is a willingness to step into your power; and if we can help you or your organization make the most of your financial resources, please don't hesitate to reach out.
---
About the Speakers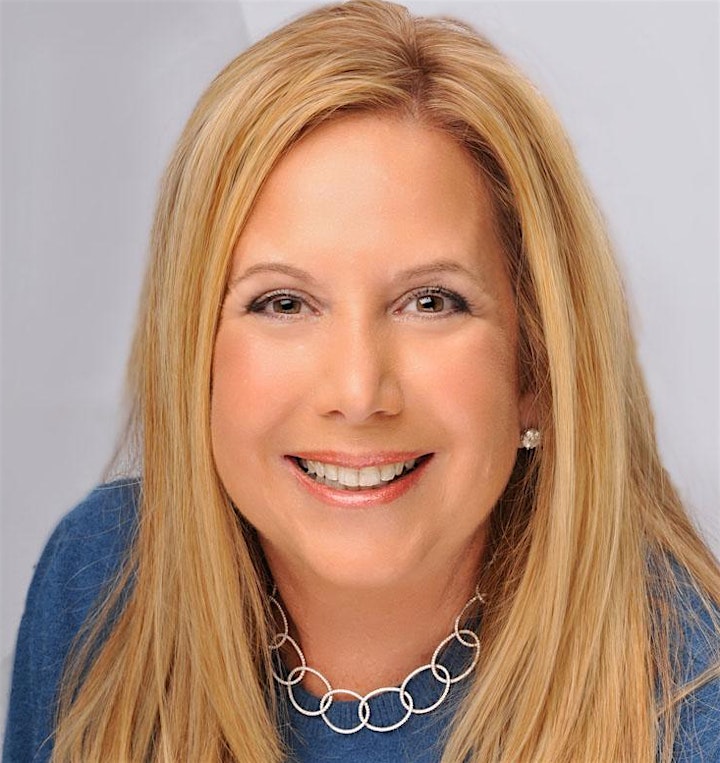 Laurel Bellows (Lbellows@bellowslaw.com ) is the founding principal of The Bellows Law Group. She is a preeminent business lawyer, counseling senior executives and corporations on employment, severance, and change in control agreements, internal investigations, and business disputes.
Laurel currently serves on the Global Board of The International Women's Forum and is Chair of its Governance Committee. Laurel has received numerous awards and honors, and including annual recognition as a Super Lawyer, Best Lawyer, and Leading Lawyer. As an internationally recognized opinion leader, Laurel speaks globally on topics including leadership, negotiation, supply chain solutions to human trafficking, and executive compensation.
Laura Bellows was the guest speaker of our July Women's Forum meetup – NEGOTIATING EXECUTIVE COMPENSATION. We learned how to develop an effective game plan when negotiating a compensation package that reflects what we are worth. Click here to see the video and recap from this session.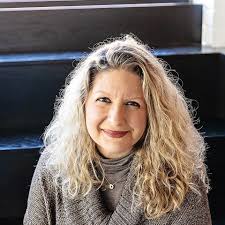 Dr. Donna Marino (donna@drdonnamarino.com) is a Psychologist and Executive Coach who combines her sharp psychological skills and profound understanding of human behavior with her knowledge of business and leadership to help others in the following ways:
Achieve peak performance consistently without burning out
Overcome internal obstacles that sabotage results
Improve communication, especially around difficult conversations
Improve emotional intelligence skills as leaders
Create work cultures where people thrive
Understand & Improve Diversity and Inclusion practices to maximize everyone's strengths and talents.