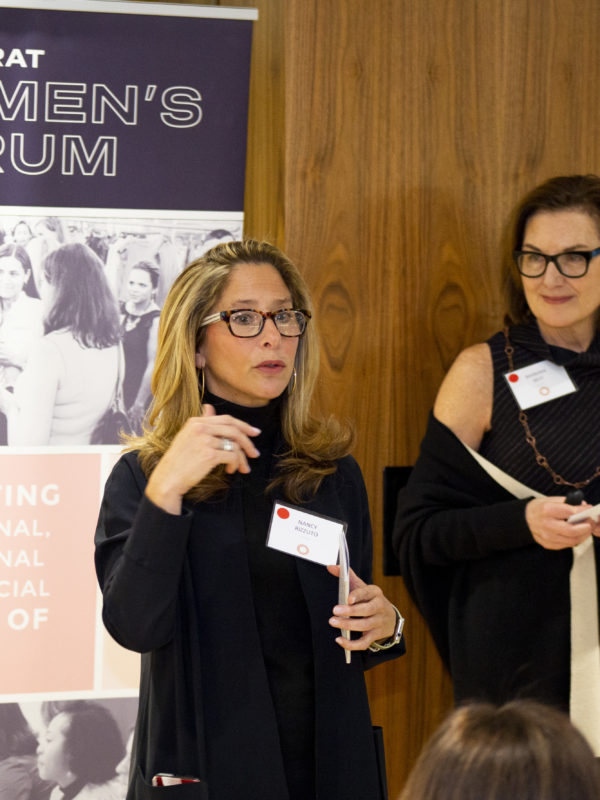 What we do
Elevate Our Voices, Own Our Power
Join the thousands of women who are supporting each other to achieve even greater professional, personal, and financial success.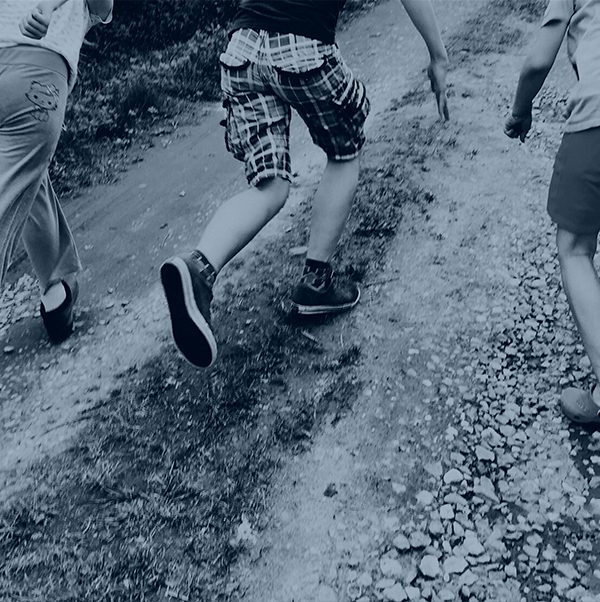 Latest Content
The Recharge | The Mindset to Embrace When Chasing Excellence
Meet Caitlin Saladrigas, a talented and dynamic litigation partner at Holland & Knight, whose practice focuses on the holistic representation…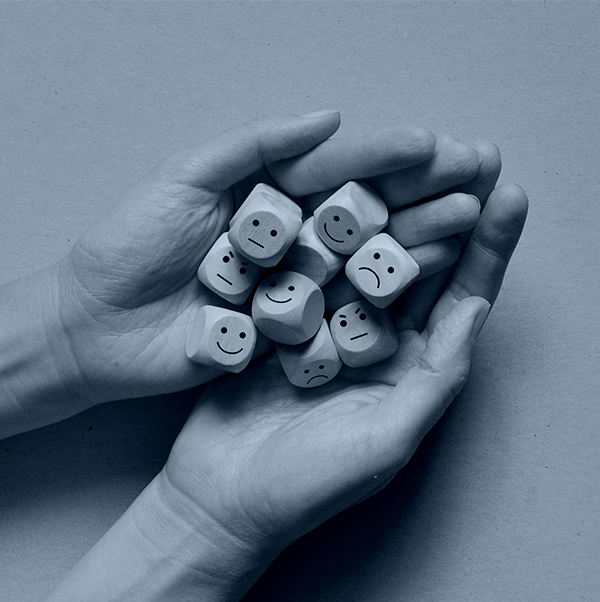 Previous Event
Processing Loss, Managing Your Mindset & Moving Forward
Whether it's death, divorce, becoming an empty nester, or voluntary or involuntary loss of a job, this program equips listeners…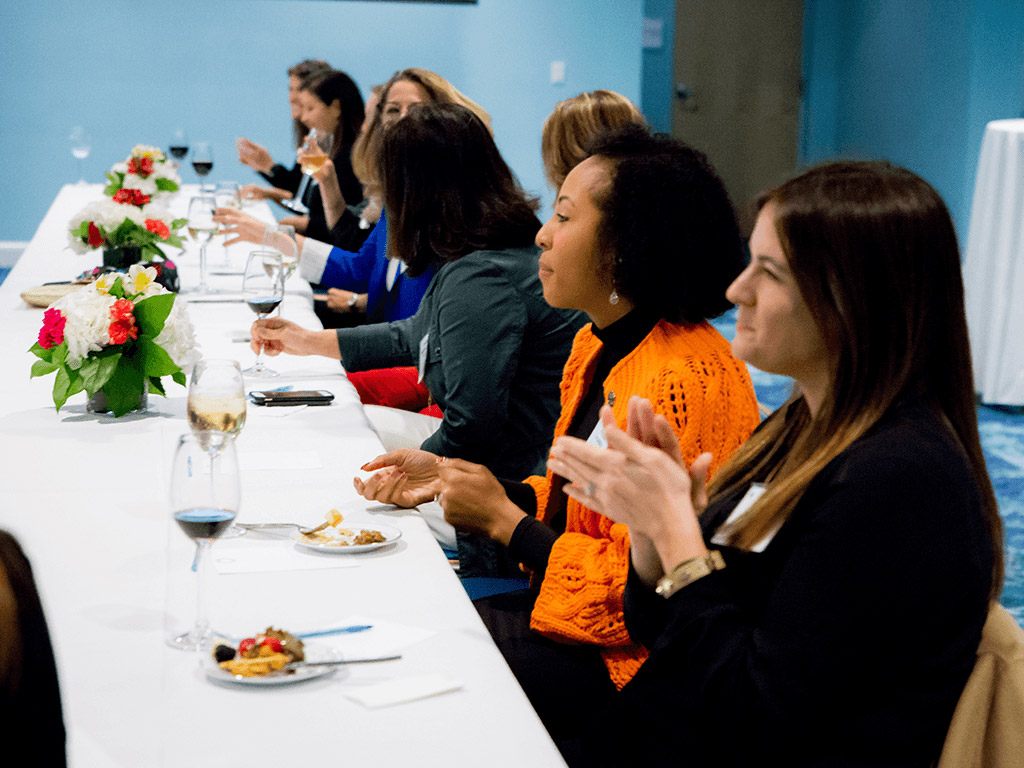 Better Together
A Community That Opens Doors
Whether you're just starting out, at the peak of your career, or transitioning to post-career life, we offer resources, speakers, events, and content that inspire and inform all women.
Upcoming Events
Explore our upcoming opportunities to connect with other leaders, learn from innovators, and gain professional and life skills. You won't want to miss these.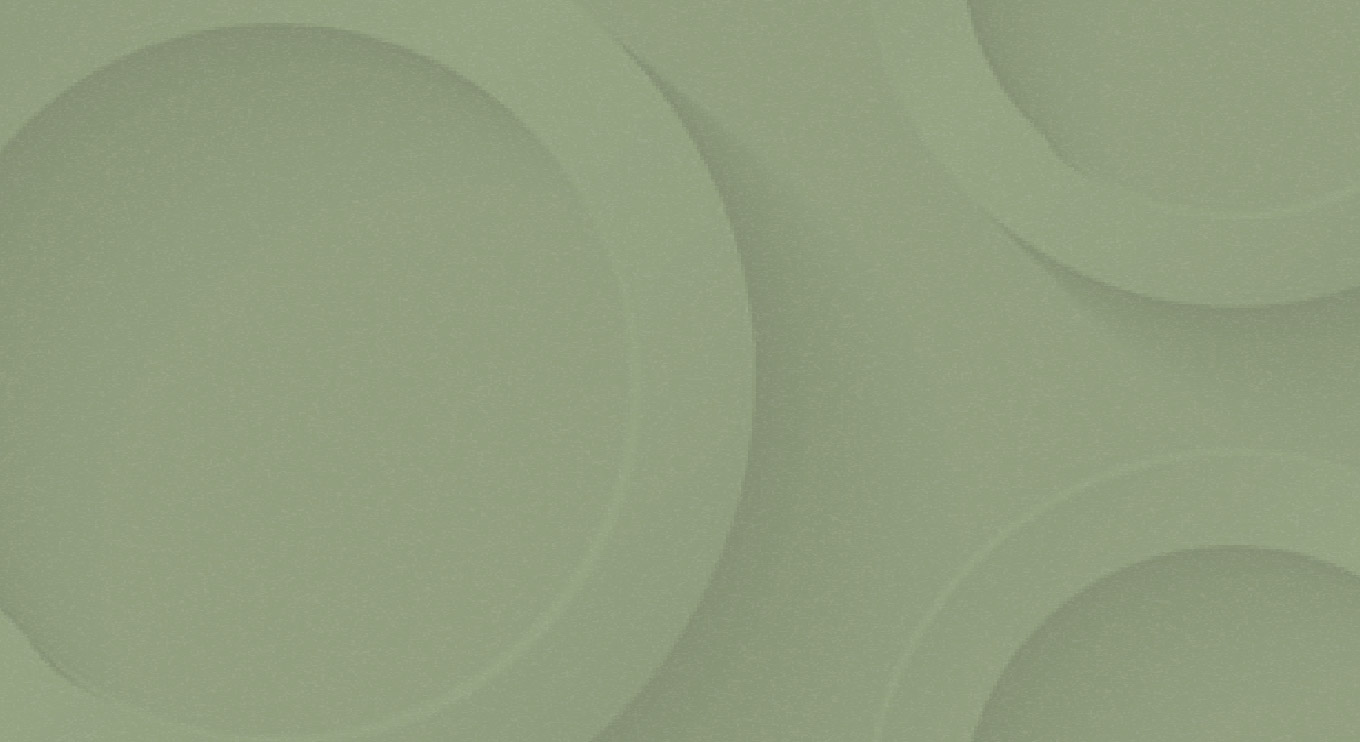 About Us
Where Women Invest in One Another
Ours is a community where women develop valuable personal and professional relationships and actively help each other achieve greater success and fulfillment in their lives – personally, professionally, and financially.
CAP STRAT Women's Forum was founded in 2015 by Barbara Best and Nancy Rizzuto, founding Principals of CAP STRAT, a financial advisory and wealth management firm.
The Latest
Check out our can't-miss videos and resources from The Recharge as well as robust recaps from our most recent events.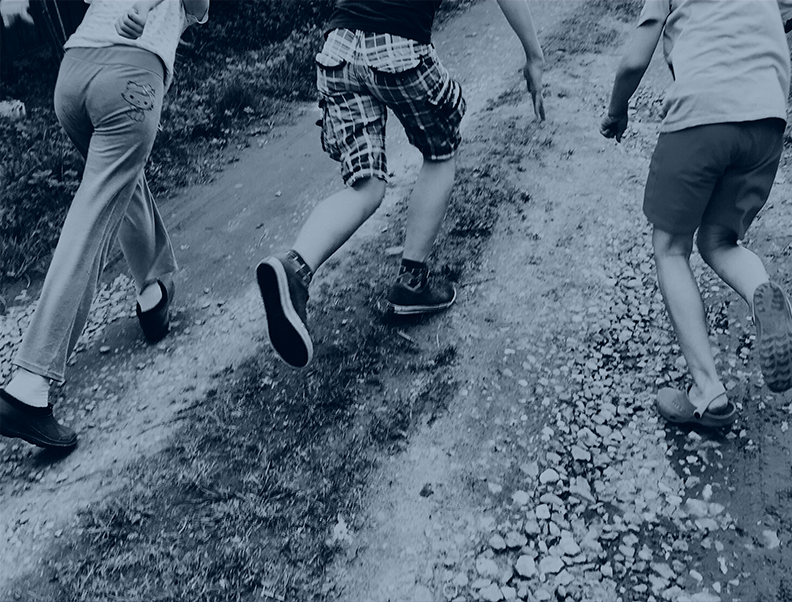 Meet Caitlin Saladrigas, a talented and dynamic litigation partner at Holland & Knight, whose practice focuses on the holistic representation…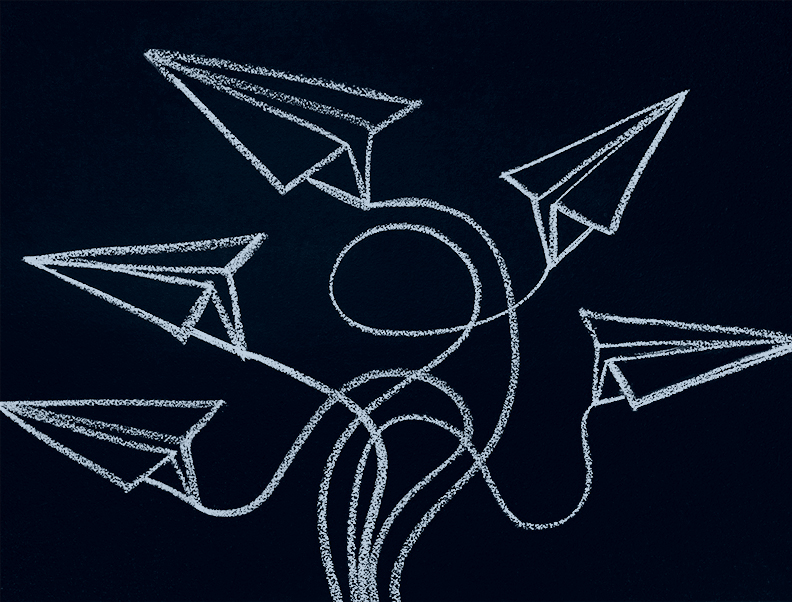 After 25 years as an expert in executive performance, relationship building, and team empowerment, Jeanie Coomber realized she was…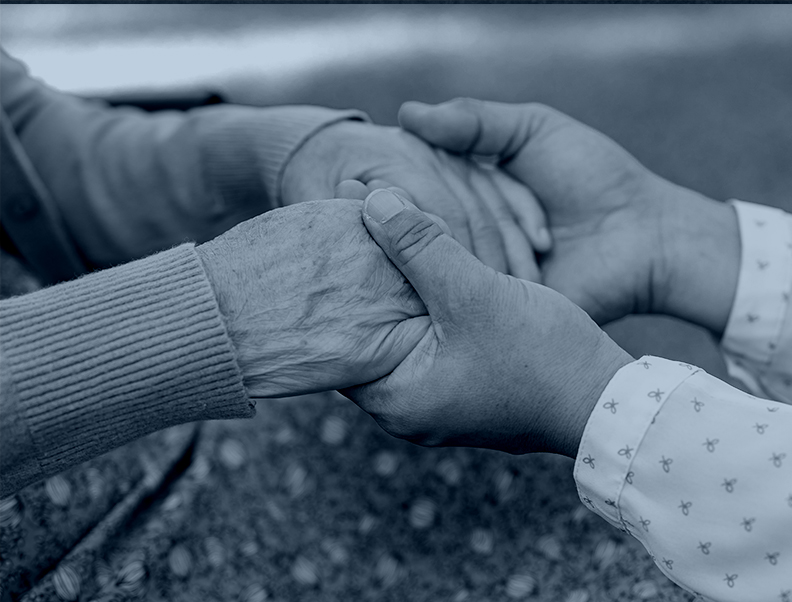 Understanding the need for service, knowing the needs of your community, and having a social impact are lessons Julie Hoffmann…
"The women that I met, the stories that I heard, the empowerment that I left with, made me call other women and tell them what CAP STRAT Women's Forum is doing."

Mika Ann Stambaugh

Founder, TMI (The MAS Ink)
"What I have found that is exciting is that these women are helping each other and being very supportive."

Cheryl Hamilton Hill

CEO, Lincoln Park Community Services