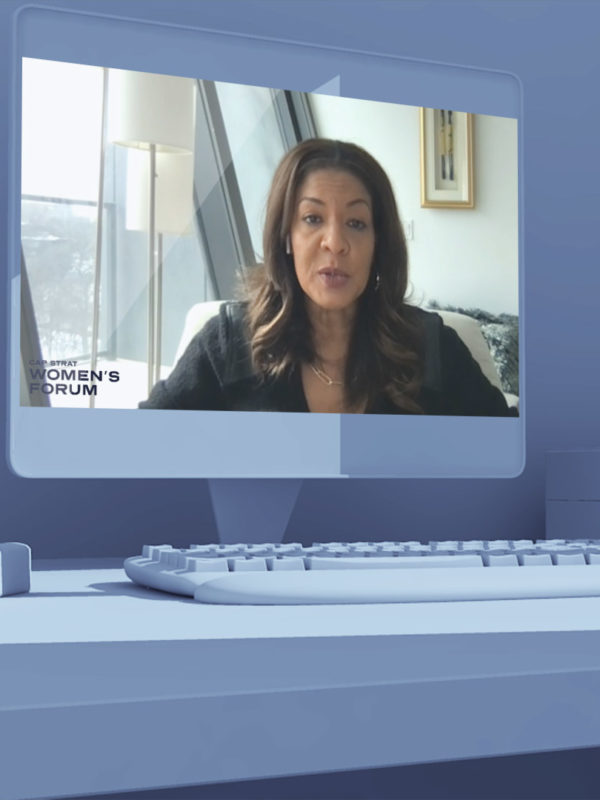 Get Involved
Community. Connection. Empowerment.
CAP STRAT Women's Forum is a catalyst for greater fulfillment ambitious women are seeking. Join an event, and invite others, who may also benefit from connecting with like-minded women, to learn, get inspired, and take action.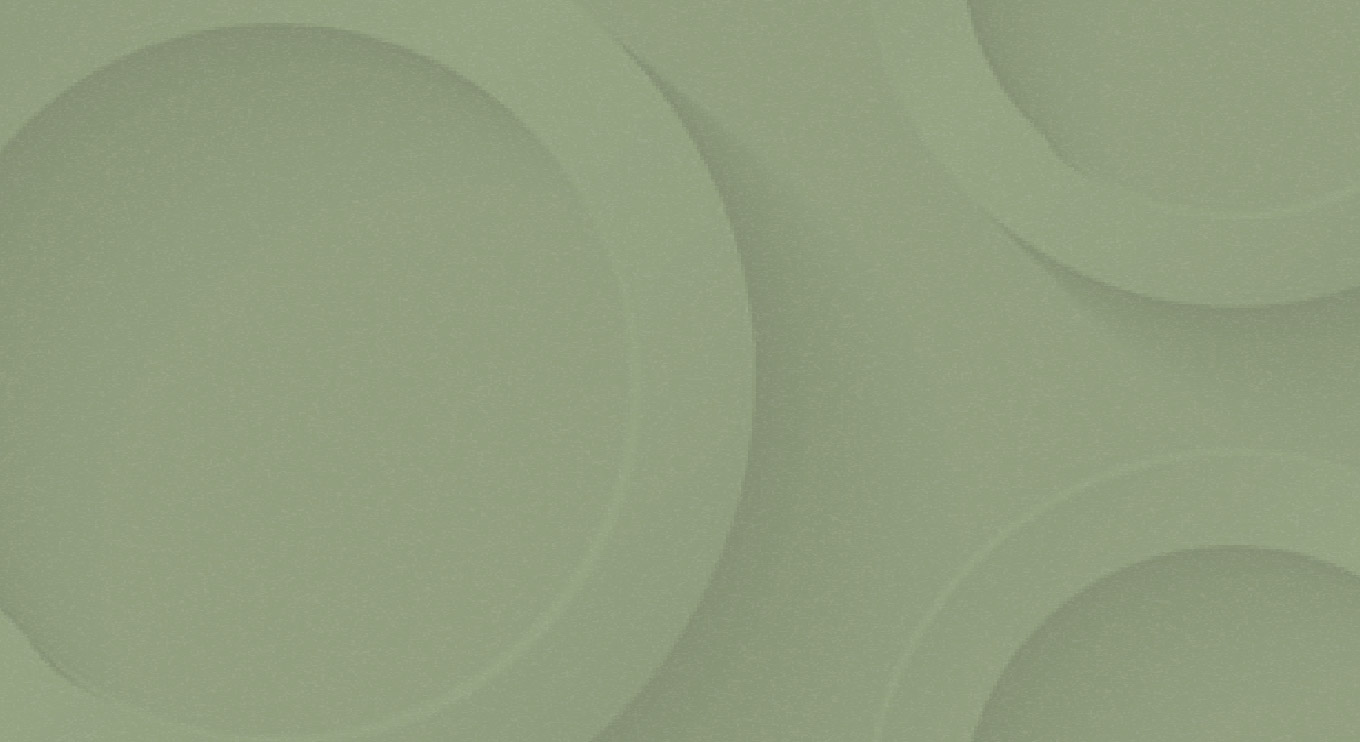 Why Join Us
Where Empowered Women Connect
When you attend a CAP STRAT Women's Forum event, you'll feel the momentum instantly. Our events are special forums–where women come to connect with each other, learn from inspiring innovators and thought-leaders, and gain professional and life skills.
"We have to let women rise to their full potential, but we tend to pigeon-hole them constantly."

Jodi Norgaard

Founder, Dream Big Toy Company, Go! Go! Sports Girls brand
"Why should I be shy to, both, know what I know, and own that, and ask for help too?"

Carrie Byrnes

Benefits & Compensation Attorney, Chicago, IL
"Having that opportunity to listen is powerful."

Carrie Walters

CAP STRAT, Private Wealth