A series by CAP STRAT Women's Forum
The Recharge
Conversations with accomplished women – from entrepreneurs to visionaries
in all kinds of industries – on their career paths, failures, successes, best advice, self-care habits, and so much more.
New Episode
Winning Entrepreneurship in Yoga Pants with Raquel Graham
Our guest had a successful track record in helping corporate companies build their brands, but her biggest accomplishment was in creating her own – as an entrepreneur. In 2014, she started her own business, ROQ Innovation, a product innovation company that develops problem-solving solutions that aim to make life a little easier. Her products have been featured on Oprah's O List in 2019 and 2020, Oprah's Favorite Things of 2021, The Drew Barrymore Show, Shark Tank, and many more! Raquel's appearance on Shark Tank ended with a successful two-shark deal from investors Kevin O'Leary and Peter Jones. We welcome Raquel Graham. CEO of ROQ Innovation and Founder of NEKZ™ and HEADLIGHTZ™.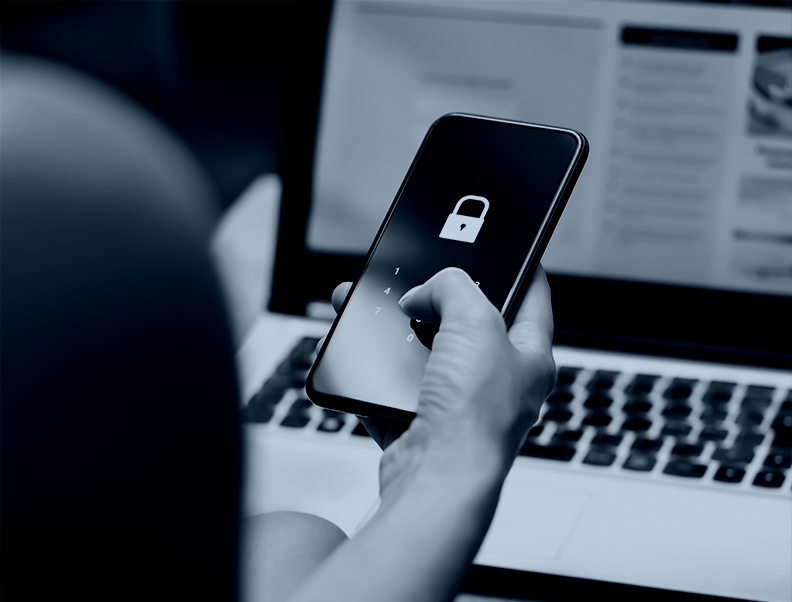 Nicole Darden Ford is the Vice President and Chief Information Security Officer at the world's largest company dedicated to industrial…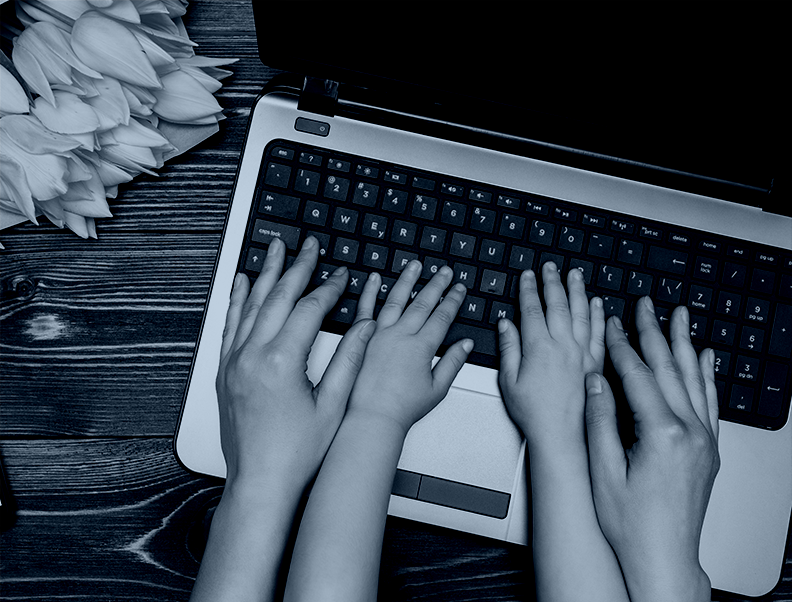 Recognized as a "Power Leader in Law" and one of the "Top 25 Influential Business Women" in Florida, our guest…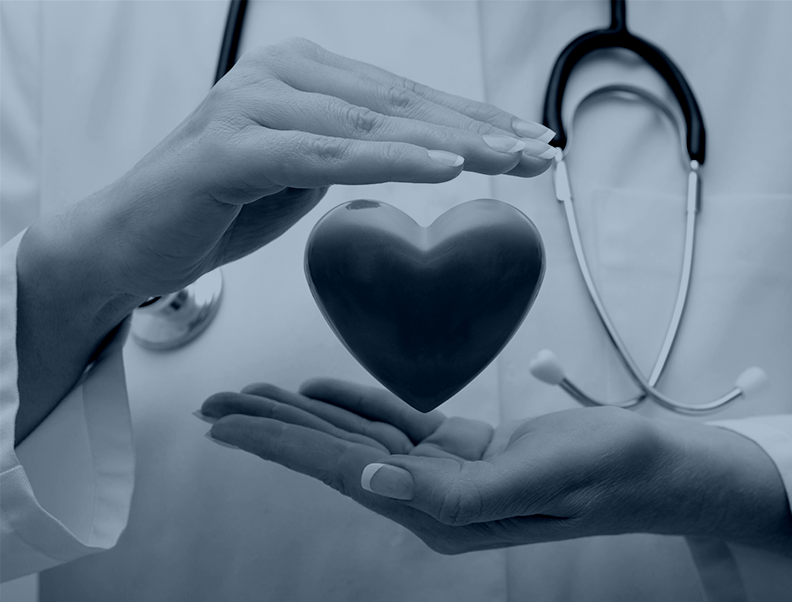 Our guest is a nationally recognized cardiologist and has an incredible national platform on women's heart health. Meet Dr. Annabelle…