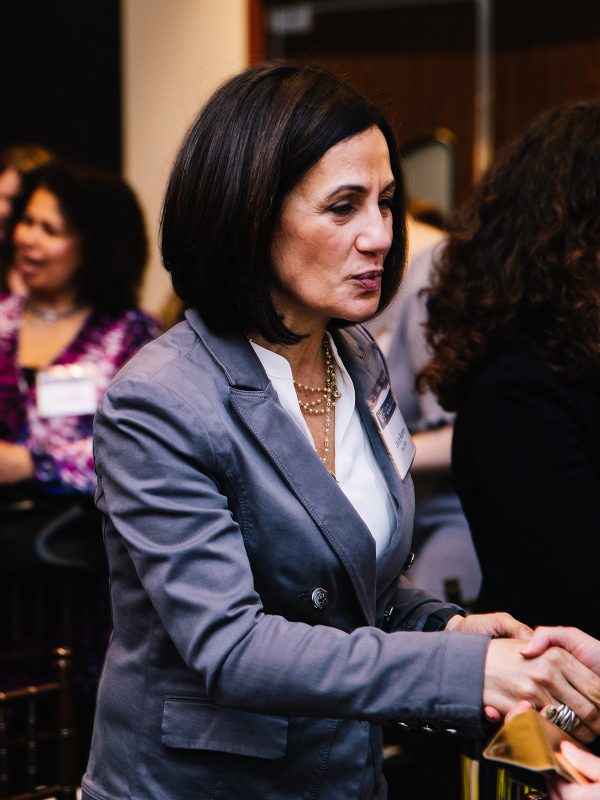 Join Our Movement
Unlocking Your Purpose
When you attend a CAP STRAT Women's Forum event, you'll build valuable relationships while discovering insights from experts on topics like transformation, leadership, lifestyle, well-being, and personal wealth.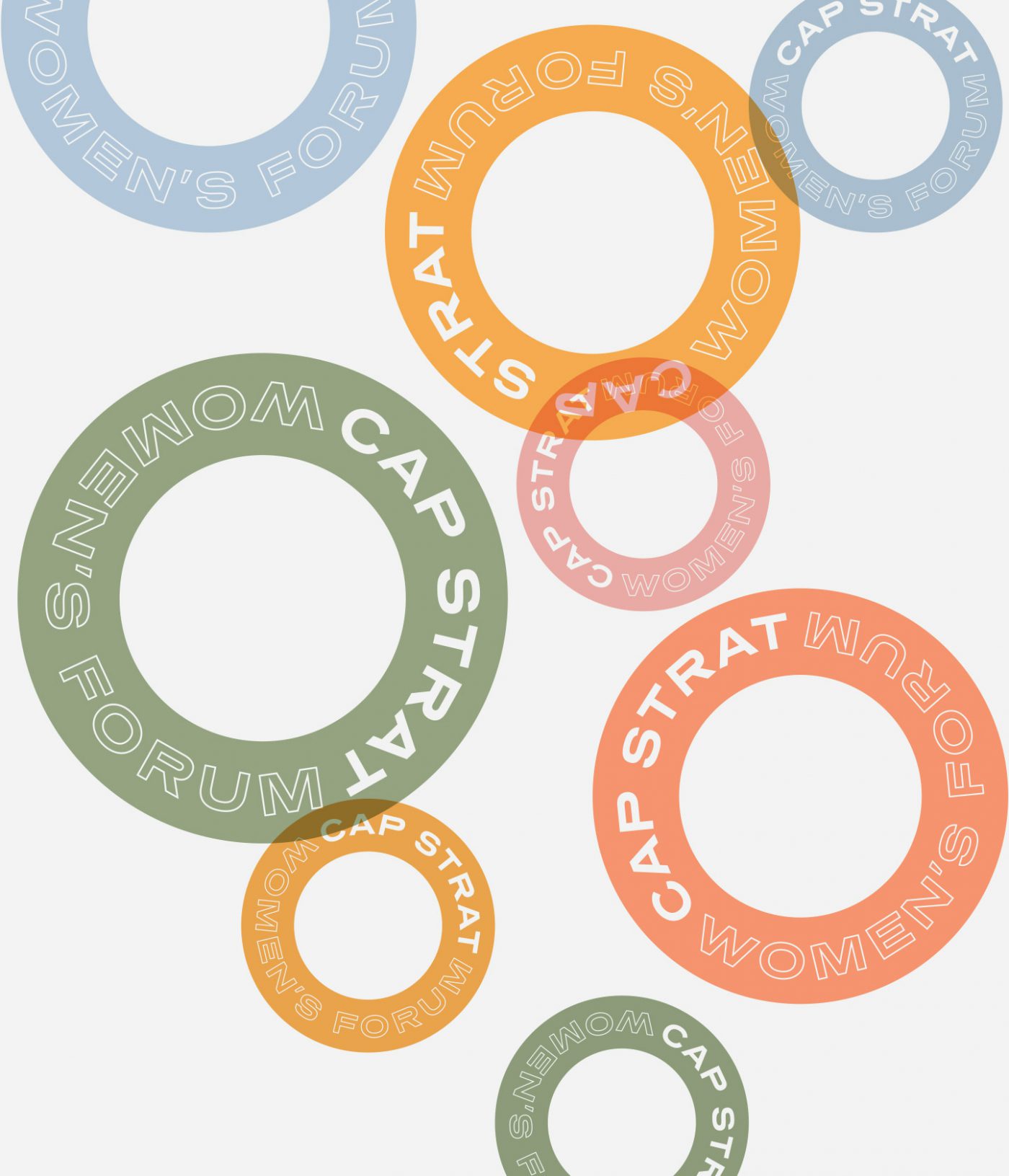 Achievements
Owning Our Potential, Together
Since our very first event in 2015, we've achieved so much together. We've helped women in our network:
Secure new jobs, their next promotion, or client
Collaborate as entrepreneurs, starting and strengthening businesses
Better articulate their value and enhance their visual brand
Gain knowledge and insights on becoming more financially empowered
Improve personal health and well-being
Elevate career negotiations for better roles, compensation and flexibility
Strengthen networking skills and open doors
Increase self advocacy at work, home, and in communities
Build awareness for non-profits that support women
Gain Insights, Get Inspired
Tap into the resources and expertise of the community. Explore our past programs to uncover insights to career building, financial empowerment, health and wellness, and more.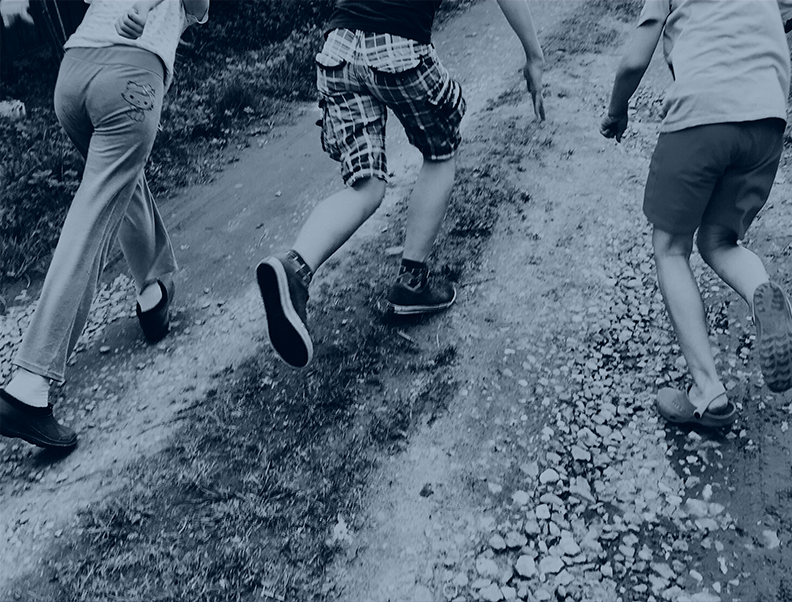 Meet Caitlin Saladrigas, a talented and dynamic litigation partner at Holland & Knight, whose practice focuses on the holistic representation…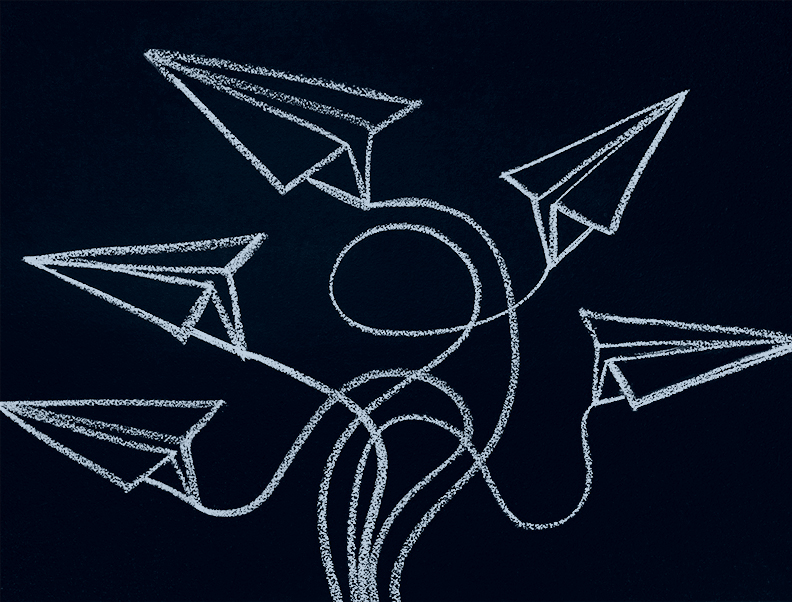 After 25 years as an expert in executive performance, relationship building, and team empowerment, Jeanie Coomber realized she was…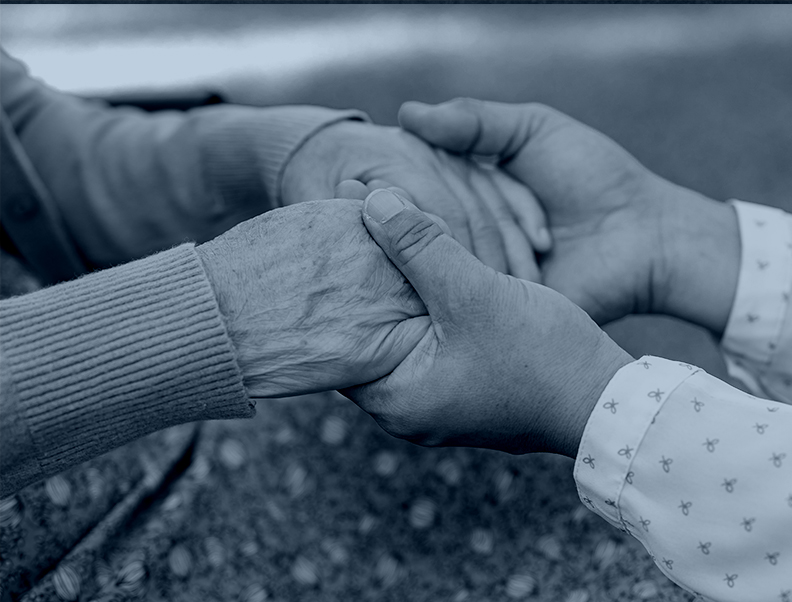 Understanding the need for service, knowing the needs of your community, and having a social impact are lessons Julie Hoffmann…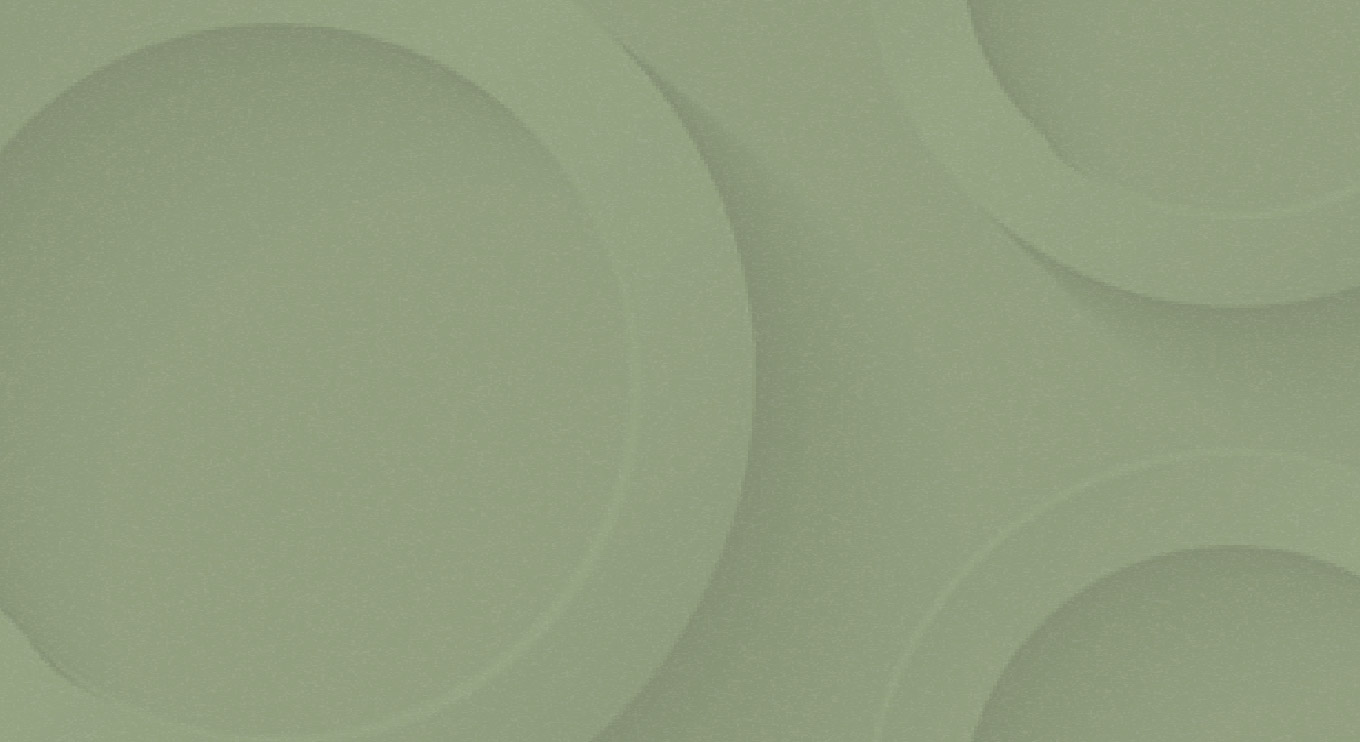 Dollars & Sense
Financial Empowerment for All
CAP STRAT Women's Forum helps attendees achieve greater financial well-being through education, engaging speakers, and frank conversations.
"This truly has the authentic coming together about - What can I do for you?"

Kate Winston

Senior Omnichannel Marketing Manager at Hormel Foods