Negotiating for yourself can be difficult. Too often women underestimate their value and don't develop an effective game plan when negotiating a compensation package that reflects what we are worth.
It's time for us to take the driver's seat to successfully navigate our next negotiation.
---
We are so grateful to Laurel Bellows for imparting her wisdom and expertise on what needs to be negotiated beyond salary. If we don't ask, we leave a lot on the table and risk impairing our near and longer-term personal, professional, and financial success and fulfillment. It is essential that women don't just accept terms offered for a promotion, new role, or exit. Evaluate it and negotiate what you deserve.
Key Takeaways:
Get in the mode to play the game – if you don't you won't negotiate the best outcome.
Only negotiate with the person authorized to make the decisions.
It is not just about the money.
Create a "Happy List". Visualize yourself sitting in your office after the negotiation, what is your vision of the ideal outcome.
Build trust during the process. Reach an agreement that works for both sides.
Establish a mindset that you are negotiating for fairness – who you are and what you bring to the table.
Don't create resentment and don't always take the last dollar from the table. Let them see what you are willing to give up.
Make sure you negotiate these 7 things upfront:
Title: It dictates your stature in and outside of the company.
Reporting structure: seek a direct (v. dotted) reporting line to the highest position and to be on the executive leadership team.
Base and bonus: Require you doing a lot of homework, reaching out to your network, using online tools. And negotiate the amount of target bonus in year one, as close to 100%
Benefits: Know the impact of title and service on benefits eligibility.
Equity and vesting: May never hit targets or payout before you leave. Seek to negotiate acceleration of vesting, but know that they will want to avoid setting a precedent.
Make whole: Know what you could be leaving on the table and negotiate pro-rata treatment, and negotiate with your next employer to be made whole with what you are giving up.
Restrictive covenants: your separation payment terms should match the timeframe of any restrictions.
---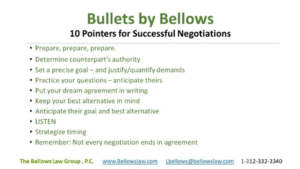 We have also included Laurel's Bullets by Bellows, 10 pointers for Successful Negotiation. And remember, the most important two are:
Prepare, Prepare, Prepare!
Listen!
---
About the Speaker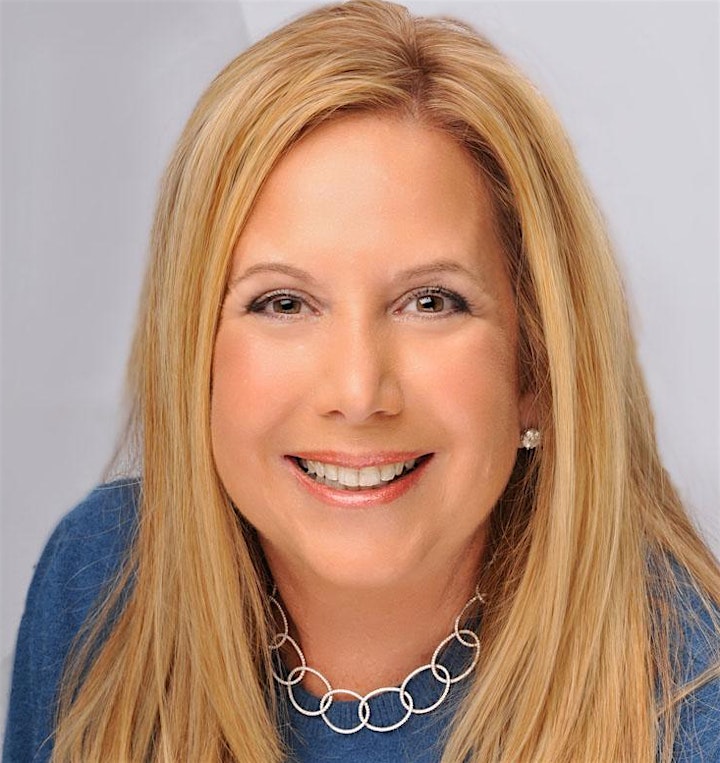 Laurel Bellows is the founding principal of The Bellows Law Group. She is a preeminent business lawyer, counseling senior executives and corporations on employment, severance, and change in control agreements, internal investigations, and business disputes.
Laurel currently serves on the Global Board of The International Women's Forum and is Chair of its Governance Committee. Laurel has received numerous awards and honors, and including annual recognition as a Super Lawyer, Best Lawyer, and Leading Lawyer. As an internationally recognized opinion leader, Laurel speaks globally on topics including leadership, negotiation, supply chain solutions to human trafficking, and executive compensation.
Own Your Power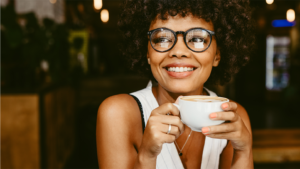 Negotiating will require you to own power and your voice and self-advocate for yourself today and as your career evolves – it's not a one-shot deal.  Your power will come from your ability to advocate for yourself, your experience, results, and preparation – your confidence, your advance preparation, and your power will help you avoid the tug to legitimize your requests while negotiating.
At CAP STRAT Women's Forum, we strongly believe that money is power and women need more of both.  We need to ask for and earn what we are worth so we can achieve the fulfillment and financial freedom we desire!