A simple, stress-free Life Hack to uncover your potential blind spots and roadblocks. We live in a world where answers are far more important than questions. Yet as 2020 has shown us, there are times when answers are hard to come by. While many of us seek solutions less complex than COVID's cure, we still shy away from asking the tough questions. And too often we don't create a process to invite questions from others and listen with an open mind. Regrettably, this nearly universal discomfort with uncomfortable questions creates blind spots for all of us.
---
---
Chris Broderick led us through a scientifically proven process that helps us break through barriers, remove blind spots, and unlock innovation. During our hands-on program, we tapped the wisdom around us to uncover what we don't see (We don't know what we don't know.). The process was introduced by Hal Gregersen – Executive Director, MIT Leadership Center. 
We modeled the program first (which you can watch in the recording) and then each participant went through it in breakout groups. It was a powerful experience and we all were able to uncover a few unknown questions to help us breakthrough.  
The Process (6 minutes): 
Pick ONE challenge or opportunity and share it with your group 

 

Your group needs to ask any questions that come to mind that they would want to pose – questions you should be asking yourself to successfully tackle/overcome the challenge or opportunity. 

 

You are not allowed to respond, just write down the questions. (You should end up with 15-20 questions.)

 
Post-Process Reflection: 
Study the questions you've been given

 

Group questions along with common themes

 

Identify one or two that create new pathways to explore your problem

 

Commit to pursuing at least one new pathway

 
Resources
---
Own Your Power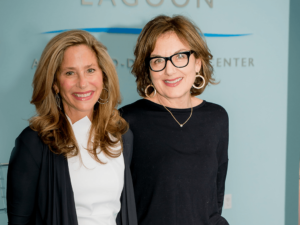 At CAP STRAT Women's Forum, we strongly believe that money is power and women need more of both.  We need to ask for and earn what we are worth so we can achieve the fulfillment and financial freedom we desire!
All it takes is a willingness to step into your power; and if we can help you or your organization make the most of your financial resources, please don't hesitate to reach out.
---
About the Speaker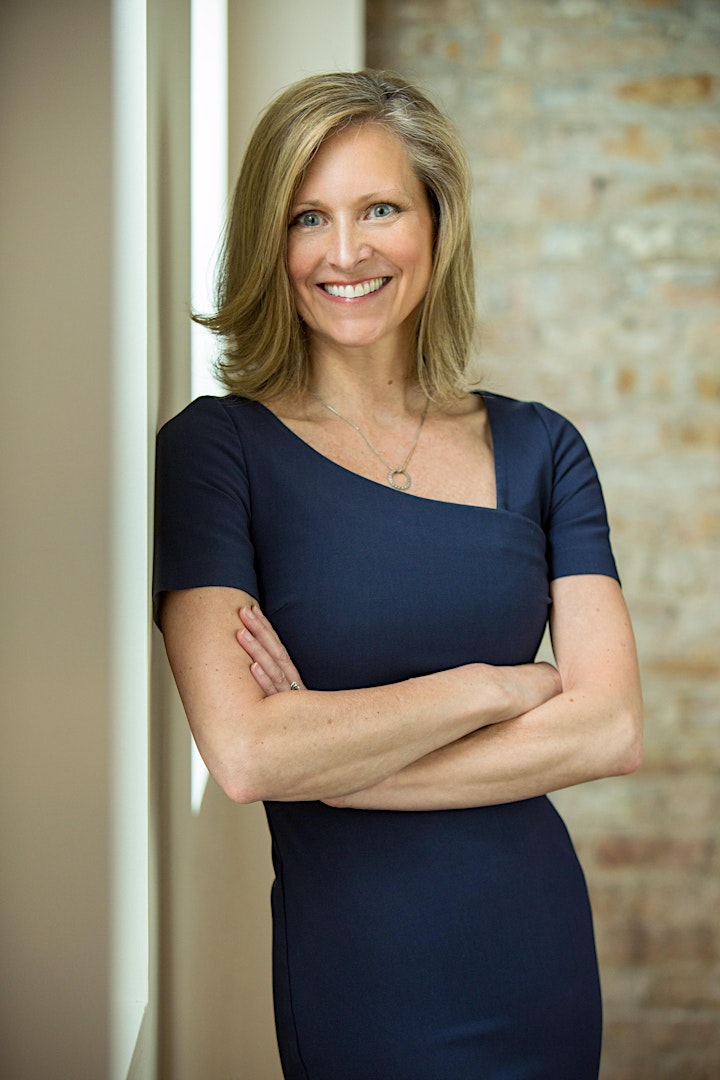 Chris Broderick is the founder and president of B.near Global, a People & Culture consulting group. A seasoned management consultant and former Fortune 100 HR executive, Chris' focus is squarely on maximizing performance for people and companies. As an early adopter of NLP and machine learning techniques, she pioneered real-time insight into workplace issues. As an entrepreneur, Chris married her research findings on high performance with research on human connection, collaboration, innovation, and business growth — helping people and companies do their best work and reach their highest potential now.
Her organization is focused on people and culture in organizations, as they have developed a framework around truth, trust, and optimism to help people and organizations perform at their peak. 
Click here to learn more about Chris or reach out to her at chris.broderick@bnearglobal.com. 
If you haven't already started following us, don't forget to join us on the CAP STRAT Women's Forum Facebook page! Keep an eye out for new events here. And please let us know if you would like to have a conversation with us.