We live in a world of rampant perfectionism. We often think our "high standards" and "drive for excellence" are performance motivators, and what we don't realize is that a perfectionist mindset is actually a performance inhibitor.
We are grateful to Sani Harmon, co-founder and CEO of Stop Meeting Like This, for this incredible October 2021 workshop: Releasing Yourself from the Perfectionism Trap!
---
Be sure to watch this program if you missed the live session so you can learn:
The impact perfectionism is having on women's health, happiness, and productivity
The line between "going above and beyond" and perfectionism, and how to know when you've crossed it
Simple mindset shifts to help you maximize your time, reset your expectations, and celebrate progress
Use-now strategies for cultivating an organizational culture of resilience and growth, creating healthier teams without sacrificing quality
Shani's Resources
Download her publication with key program takeaways:
Her recent article in Fast Company – Perfectionists, these are the costs of always wanting to do things better
Additional Articles:
---
About Our Speaker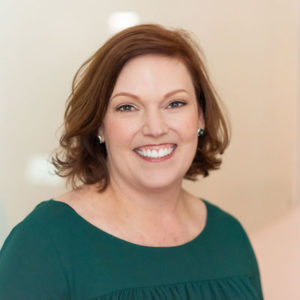 Shani Harmon is the co-founder of Stop Meeting Like This. For the past twenty years, she has been a tireless advocate for finding ways to work that unleash the full potential of individuals. She has consulted with Fortune 500 companies across the globe, helping them reimagine meetings, work practices, and collaboration while eradicating wasteful and mindless activity. Efficiency is Shani's love language. Her work is aimed at raising expectations and eliminating the barriers that prevent teams from achieving greatness.
Learn more about Shani's work on her website: https://www.stopmeetinglikethis.com/