Depending on your starting point, it can be a multi-year journey before you find the right opportunity and they find you.
We're grateful to our esteemed panelists Suzanne Miglucci, Sally Washlow, and Heather Wolf for sharing their insights and strategies to help more women land a board seat.  Landing a board seat requires a commitment of time, energy, and an intentional strategy that is well-executed.
We encourage you to listen to the full recording so you can capture our panels' perspectives and insights about the board recruitment process, how to be a compelling candidate, networking – and much more!
KEY PROGRAM TAKEAWAYS
There are many great takeaways from the program that are best captured by listening to the event recording. The following are recommended resources from our panelists and the program to help you in pursuit of a successful board journey.
Networking
Your current network likely includes contacts who can be helpful in your board search process – however your board network will likely evolve to be a different network.
ACTION: Whenever attending an event with board members or C-Suite professionals, send them a personal note and connect with them on LinkedIn.
ACTION: Look through your contacts of people who are more likely to interact with or work with boards: e.g., CPAs, bankers, and attorneys, reach out to learn what issues are currently important to their board clients, and let them know you are seeking board roles.
ACTION: Consider joining a board-related association, where you can benefit from resources at the national level (e.g., annual event, virtual programming, reports, training), and networking in the local chapter. However, the strength of local chapters varies.
National Association of Corporate Directors (NACD). Some chapters are filled with active C-suite and board directors, others have lots of retired board members that are ready to or have already rolled off their board commitments. The latter can be "clubby" chapters, while the former are the chapters that can offer valuable connections. NACD National also offers the market's leading board credentialing program (available to members only).
Private Directors Association. They have a lot of in-person social and educational events, Committees you can join, and push out board opportunities to their members. They are very low cost to join (only $350/year), and maybe the board opportunities that hit your inbox alone will make that worthwhile.
The following associations were provided by our panelists, as organizations focused on supporting under-represented board candidates (Note: some may require a sponsor or invitation to join):
UNC's Director Diversity Initiative (DDI)
The Director Diversity Initiative out of the University of North Carolina works with for-profit and non-profit boards of directors to increase the representation of women, people of color, and those who would add diversity to the board in other ways. The initiative provides training for those interested in corporate board service, maintains a database of 800+ potential diverse board directors, works with corporate nominating committees to conduct board searches of the database, and maintains a clearinghouse of other organizations focused on board diversity. Members receive invitations to educational programs, and topics range from board resume writing to reading financial statements, and how to be a strong board director.
ACTION: Join their mailing list – general programming is free of charge. Once you're ready to proactively seek your board seat, you can submit your board resume to be in their database and part of their ongoing board searches.
Board Databases
There are two organizations that host the largest candidate databases: Diligent and Equilar
Equilar is deeply embedded with Nasdaq and serves as one of their primary board candidate resources.
Note: If your resume is uploaded to the DDI database (referenced above), you can choose to push your credentials to both.
Board-related Consultants
Proceed with caution! This is a growing coaching and consulting industry and be sure to fully vet resources as we have heard complaints of over-promising and under-delivering. Pricing and services vary.
Careers Done Write, Debra Wheatman (recommended by panelist Susan Miglucci).
"I brand people and help them understand their brand and unique value proposition (UVP) to support the journey to the board. I have been doing this work for 20 years. I am happy to speak with you if you would like to learn more."
Debra@careersdonewrite.com |  732-673-2459  |  LinkedIn
About Our Panelists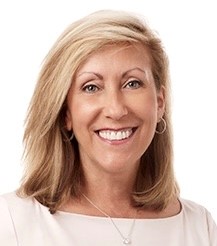 Suzanne Miglucci.  Board Director, Former CEO and Digital Transformation Expert
Suzanne Miglucci has a track record of leadership successes across publicly traded and privately held technology, retail, and e-commerce companies. Her breadth of expertise ranges from CEO to board director and digital transformation expert. Suzanne's professional background is strongly rooted in bringing new technologies to market, driving product development, re-branding organizations, and transforming business models to realize the greatest revenue potential and shareholder value.
Suzanne currently serves as a board director for a private equity-backed technology firm, Terra Dotta, where she assists this software leader in the international education and travel risk sector. She is the former CEO and board director of Charles & Colvard (Nasdaq: CTHR). Suzanne serves as Chair of OnBoardNC, a North Carolina-based non-profit organization focused on shrinking the boardroom gender gap. She also serves on the board of the NACD Research Triangle Chapter and is an NACD Certified Director.
suzannemiglucci@gmail.com  | LinkedIn |  UNC Director Diversity Initiative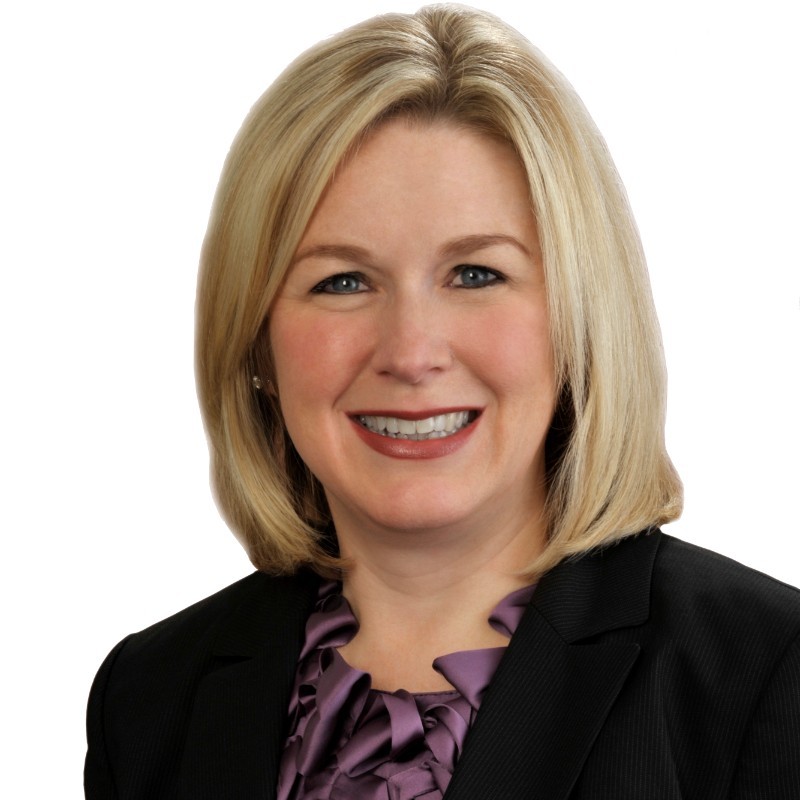 Sally Washlow.  Board Director, Advisor, Former CEO
Sally currently serves on the boards of public (NASDAQ listed) and private companies in various capacities such as Board Chair, Audit Committee member, Compensation Committee Chair and Nominating and Governance Committee Chair. Sally is also the past president of the Chicago Chapter of the Private Directors Association and is on the Board of Industry Leaders for the Consumer Technology Association. She is a member of Women Corporate Directors and the National Association for Corporate Directors.
In addition to her board roles, Sally leads the Midwest Practice for the International Center for Executive Options (ICEO), a boutique practice within LHH, a global talent advisory firm, serving C-suite executives. In prior roles, Sally was President and an Officer of Cobra Electronics (COBR), and CEO of Cedar Electronics a PE-backed holding company for the Cobra and Escort Brands. Sally has an MBA in Marketing from DePaul University, and a BA in Supply Chain Management from Michigan State University. She lives in Northbrook, Illinois with her husband, two teenagers, and two dogs! Sally enjoys tennis, running, and golf and loves to be outdoors!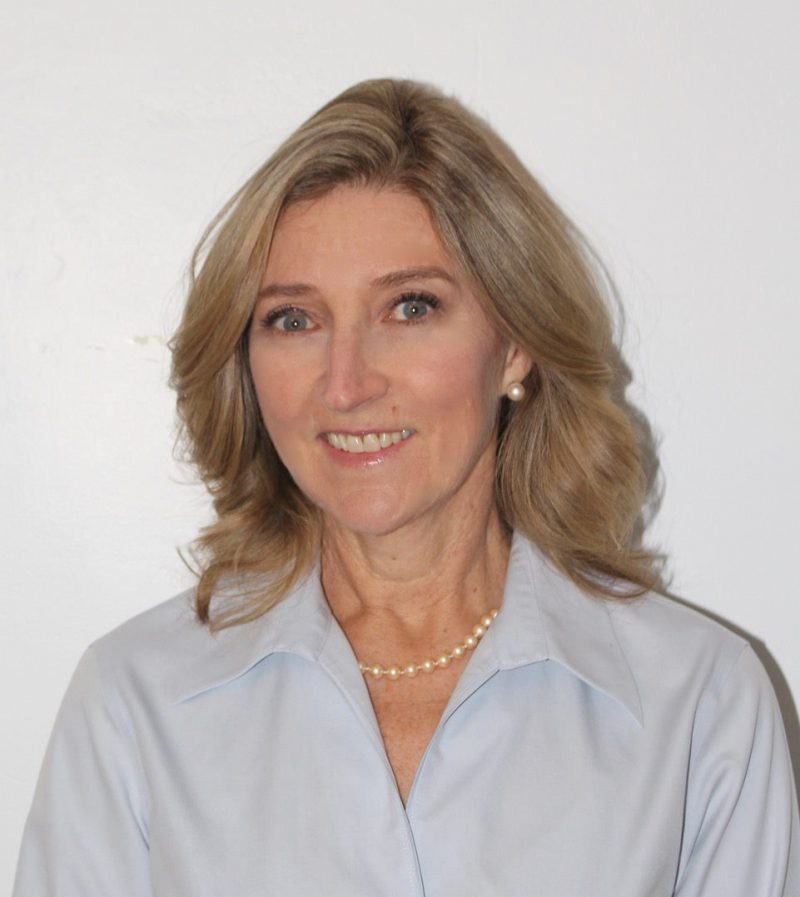 Heather Wolf. Managing Director, Trewstar
Heather has inhabited the world of corporate governance for nearly 20 years. In her current role, she specializes in placing talented executives on corporate boards, ranging from Fortune 100 to Series A companies across industry sectors. With an unwavering dedication to diversity, her team at Trewstar has placed 250 directors, more than 80% of whom are women and/or people of color.
Heather previously spent 15 years with the Financial Times developing and hosting events for corporate directors and senior executives. Under her leadership, the FT Outstanding Directors Exchange (ODX) conference series and awards program became the gold standard for director education, providing a platform for advancing corporate governance. Heather also developed and launched the FT Global CFO Forum and FT US Banking Forum. Prior to working with the Financial Times, Heather was a director at Wolff Olins, a leading strategic branding firm. She started at the London headquarters and was part of the small team that launched the US business in NY and San Francisco. She was previously a principal at Capgemini, where she led business transformation projects in the US (Equity Life, Texaco, Unocal), Europe (Amerada Hess, AXA, Hill Samuel, Mobil Europe), and South Africa (Fedsure/Investec, McCarthy Motor Holdings, Southern Life, South African Telkom).
She began her career in a business development role at Aon in Chicago and LA. A native of Ann Arbor, Michigan, Heather has a BA from Tulane University and a Masters of International Management from Thunderbird School of Global Management. She was elected four times to the board of her Long Island public school district, serving on the Board of Education for 12 years.