Our CAP STRAT Women's Forum program ASK LIKE AN AUCTIONEER was led by the dynamic Dia Bondi who outlined a specific strategy for women to ask for what they want…and get it in their careers, financial lives, or personal lives.  Among other inspirations, Dia encouraged us to shift our mindset and think about asking from our Zone of Freaking Out (ZOFO).  Curious?  Read on.
Enjoy the recap and video replay of our program!
Five Key Takeaways
You May Be Too Much For Some People.  Those Are Not Your People.  This stance reminds us that we may be too much for some people in the size of our ask or the size of our personalities. If there is a misalignment, don't shrink back or make yourself small, simply understand that what matters to you may not matter to them.  Don't internalize the misalignment.
There is a relationship between an ask you make and the courage you need to make it. What contributes to the amount of courage?  It's the "I'm pretty sure" I can get X, and if I am pretty sure I can get X, I can muster enough courage to make that ask.  But…pretty sure isn't where you want to live!
The space between your What Do You Think You Can Get and What Do You Want, is called your Zone of Freaking Out or your ZOFO – and that's where you begin. Ask to get a NO, because a no maximizes the potential of your ask.
Courage Drives Purpose.  Get clear on the purpose that your ask serves and choose a story that will help you show up authentically and speak to your truth that feels the most uncomfortable. That's where you find the highest impact.
Remember, price is a measure of value, not your worth.  Lead with who you are. Push past self-imposed limitations and societal expectations and bring your bold ask! What they'll "pay" or "do" is not the way to measure or define your worth-(ness).   It is a way to see what they value and how they value it.
Resources
Dia Bondi's Ask Plan Framework will help you build your ask!
Dia Bondi Resources Page.  You can find:
Lead With Who You Are podcast
Dia's Blog and course selections
Free downloads including the 5 must-answer questions before you make that Ask. Don't negotiate without it.
Women's Forum prior program recording, recap, and resources:  Who You Can Be With 20 Seconds of Insane Courage
About Our Speaker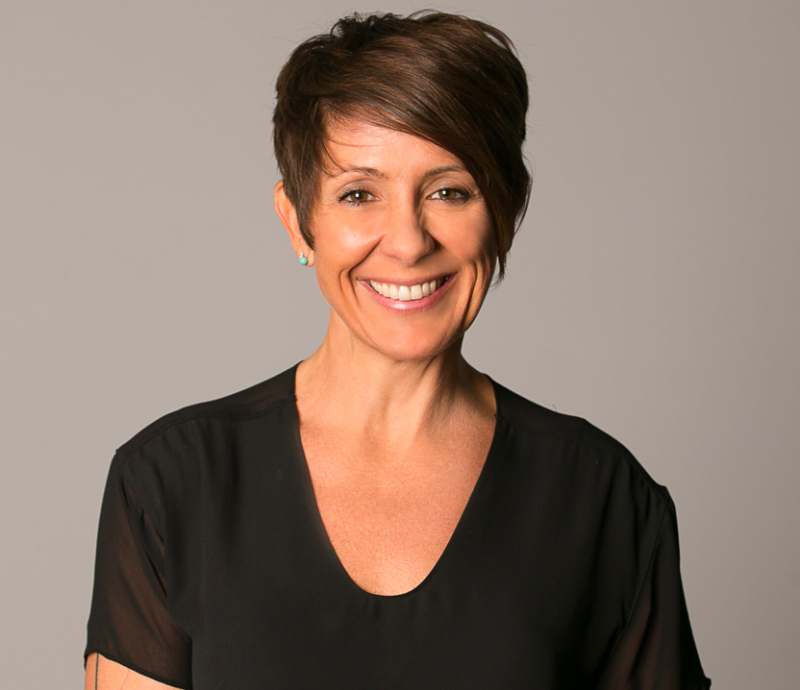 Dia Bondi is the CEO and founder of Dia Bondi Communications, which helps high-performance professionals speak with power and purpose at crucial communications moments to amplify their impact and reach their goals faster.
Dia is the secret weapon behind some of the world's most influential leaders and VC-backed founders. Dia has led workshops at corporations including Quartz, Twitter, and Meta. She helped Rio de Janeiro secure the 2016 Summer Olympics and was the communications coach for world leaders at UN gatherings.
Following a curiosity, Dia attended auctioneering school and has since translated the techniques she learned into a program that prepares women to ask for more and leave nothing on the table called "Ask Like an Auctioneer," which catalyzed her mission to put more money and decision-making power in the hands of women so we can change everything for all of us.
Dia believes that you are your most compelling and impactful when you lead with who you are.
She lives with her family in Northern California. Learn about all of Dia's work by visiting diabondi.com.