Empowered Women Uplift Women
We offer expert resources and conduct events on topics that inspire and propel us to live empowered lives. Our goal is to foster a community in which women can develop valuable relationships and actively support one another's success. The momentum has been remarkable.
WHAT WE HAVE ACHIEVED TOGETHER

Through the forum women have secured new jobs and clients

Collaborate as entrepreneurs to strengthen businesses and launch new ones

Learned to better articulate their value and enhanced their visual brand

Gained knowledge and insights into how to be more financially empowered and take action

Improved health and fitness through increased knowledge, tools and mutual support

Elevated career negotiations to secure roles and compensation

Strengthened networking skills, opening more doors for themselves
Increase self advocacy at work, home and in their communities

Built greater awareness and financial support for non-profits that support women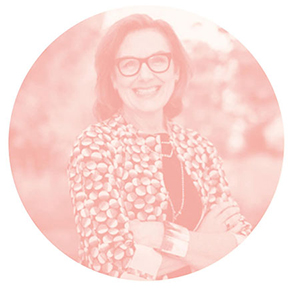 Manages client relationships and enhances
client/provider partnerships.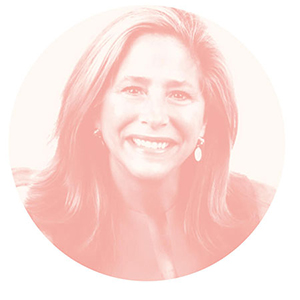 Leads client acquisition strategy and
marketing initiatives.
We are proud that all our event donations (typically $30 to $40 per person) are donated to local non-profits whose mission is to support the success of people in the community who may be marginalized, at risk or vulnerable – primarily women and girls.
Want to Learn More About Our Upcoming Events?
Drop your info here to get a newsletter that you will actually want to open.