CAP STRAT Women's Forum is pleased to share the recap from our annual Summer event: Cocktails for a Cause. We've included key takeaways, photos, and a Save-the-Date for our upcoming events.
We hope you all enjoyed the evening as much as we did – the conversations, brief presentation, and fabulous fashion! It was wonderful to see familiar faces and welcome the many women who attended for the first time. Your engagement, energy and desire to support one another was a powerful force that is so appreciated by everyone.
Thanks to all of you, from your event donations alone, we raised close to $3000 – and that doesn't include donations made by Maria Pinto based on a portion of clothing purchases made!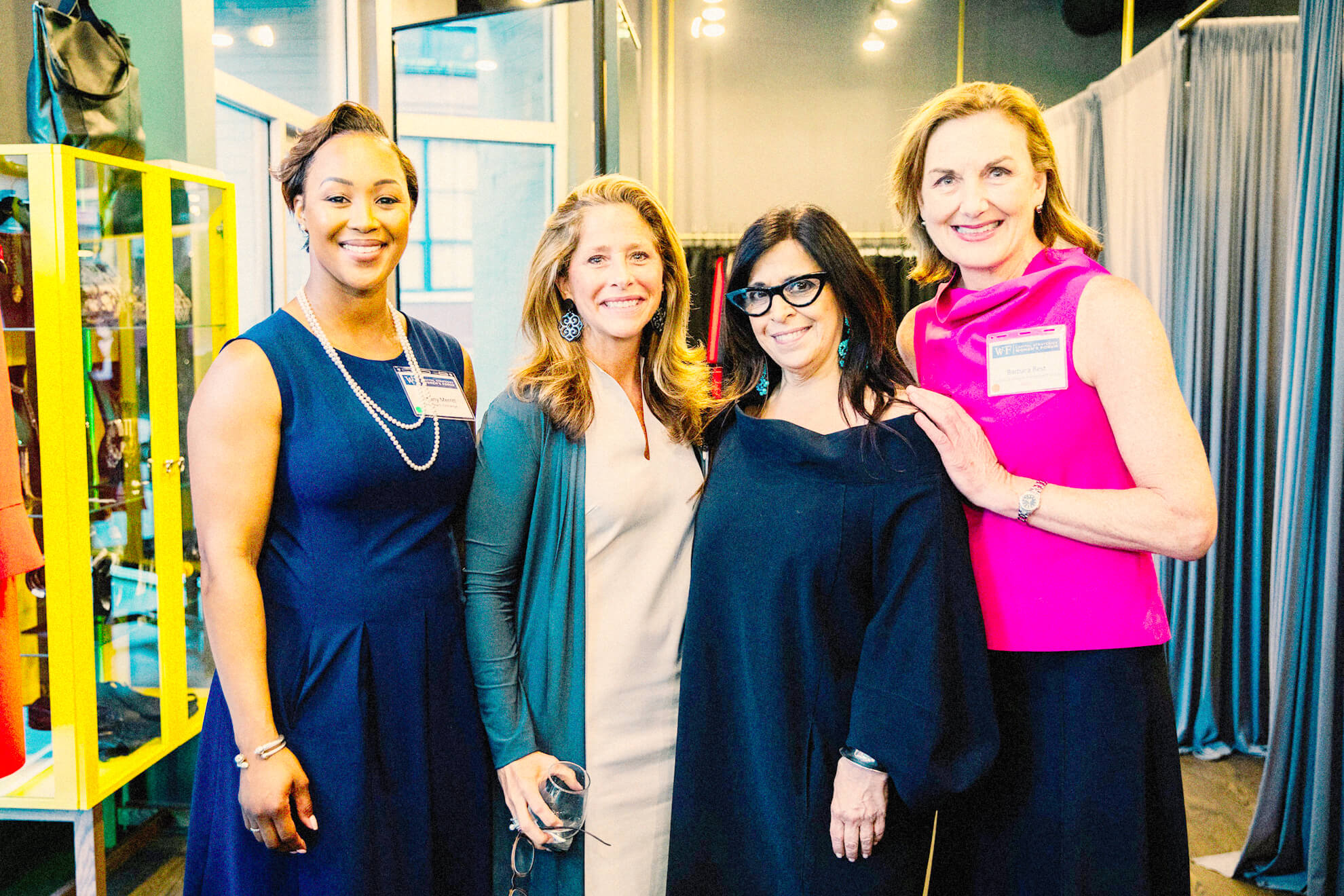 THE CAUSE
Many of us were moved by the comments offered by Peer Health Exchange (PHE) Chicago's Executive
Director, Brittany Merritt, as she expressed her gratitude for our shared commitment to empowering ourselves and others.
PHE's mission is to empower young people with knowledge, skills, and resources they need to make active and informed
decisions about their health.
They train college student volunteers to teach a skills-based health curriculum in under-resourced high schools across the country. Their curriculum is aimed to reduce unplanned pregnancy and substance abuse and increase help-seeking behaviors around mental health. This year in Chicago alone, PHE will recruit, select and train 300 college student volunteers to deliver curriculum to 3,600 9th grade students in nearly 30 Chicago Public high schools in under-resourced neighborhoods. To learn more or get involved, please visit their website: Peer Health Exchange.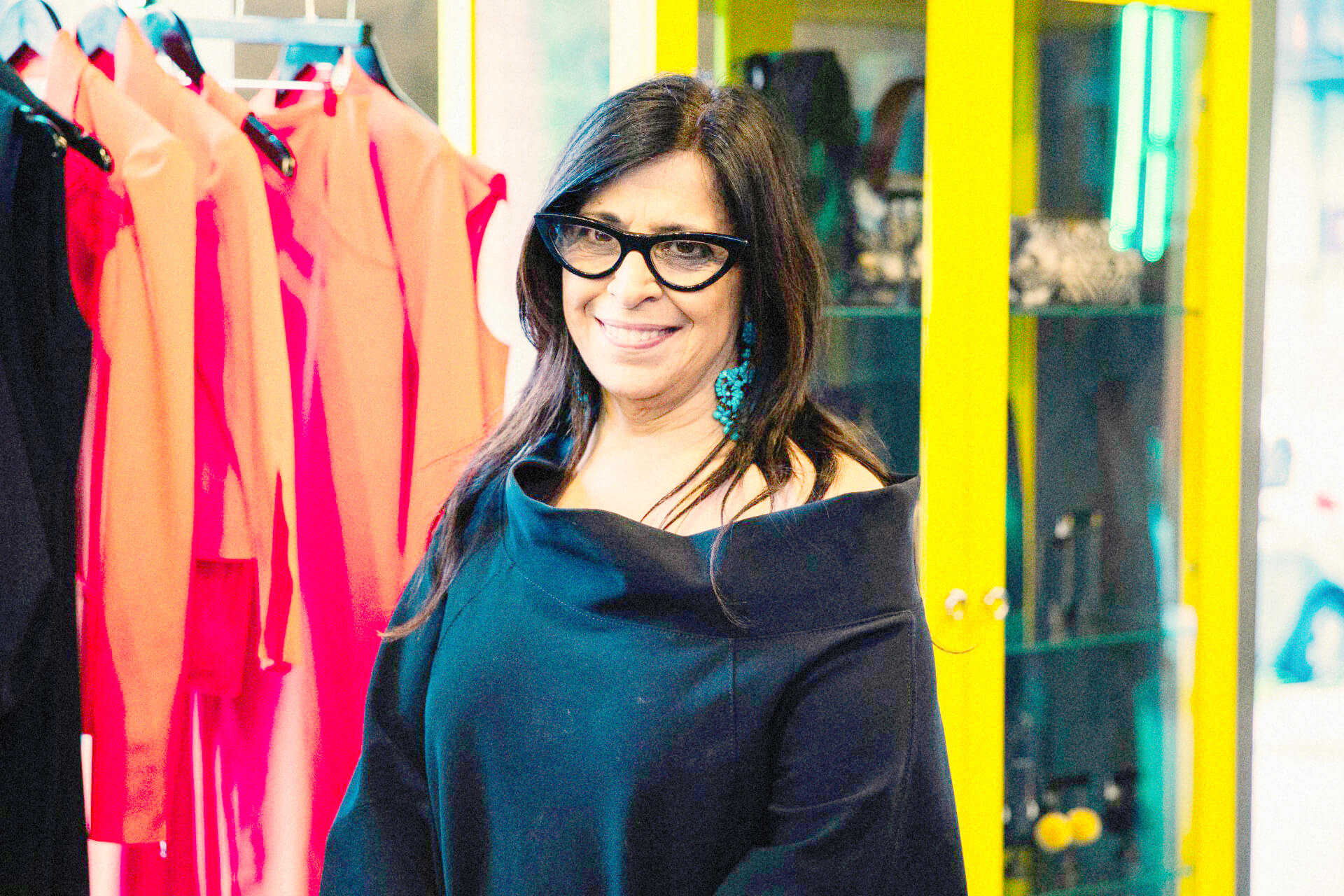 THE FASHION
Special thanks to Maria Pinto and her wonderful staff for hosting the event and helping so many of you find a fabulous new outfit (or two). If you weren't able to shop that evening or attend the event, they welcome you back into the store or you can shop online here at https://www.m2057.com/
And, here's more Exciting News!
Maria Pinto has graciously agreed to donate a portion of any additional purchases to anyone who stops by the boutique through Friday, July 26th. You can also shop online and if you want PHE to benefit, you will need to phone in your order (888-868-2057) and reference the Capital Strategies Women's Forum event.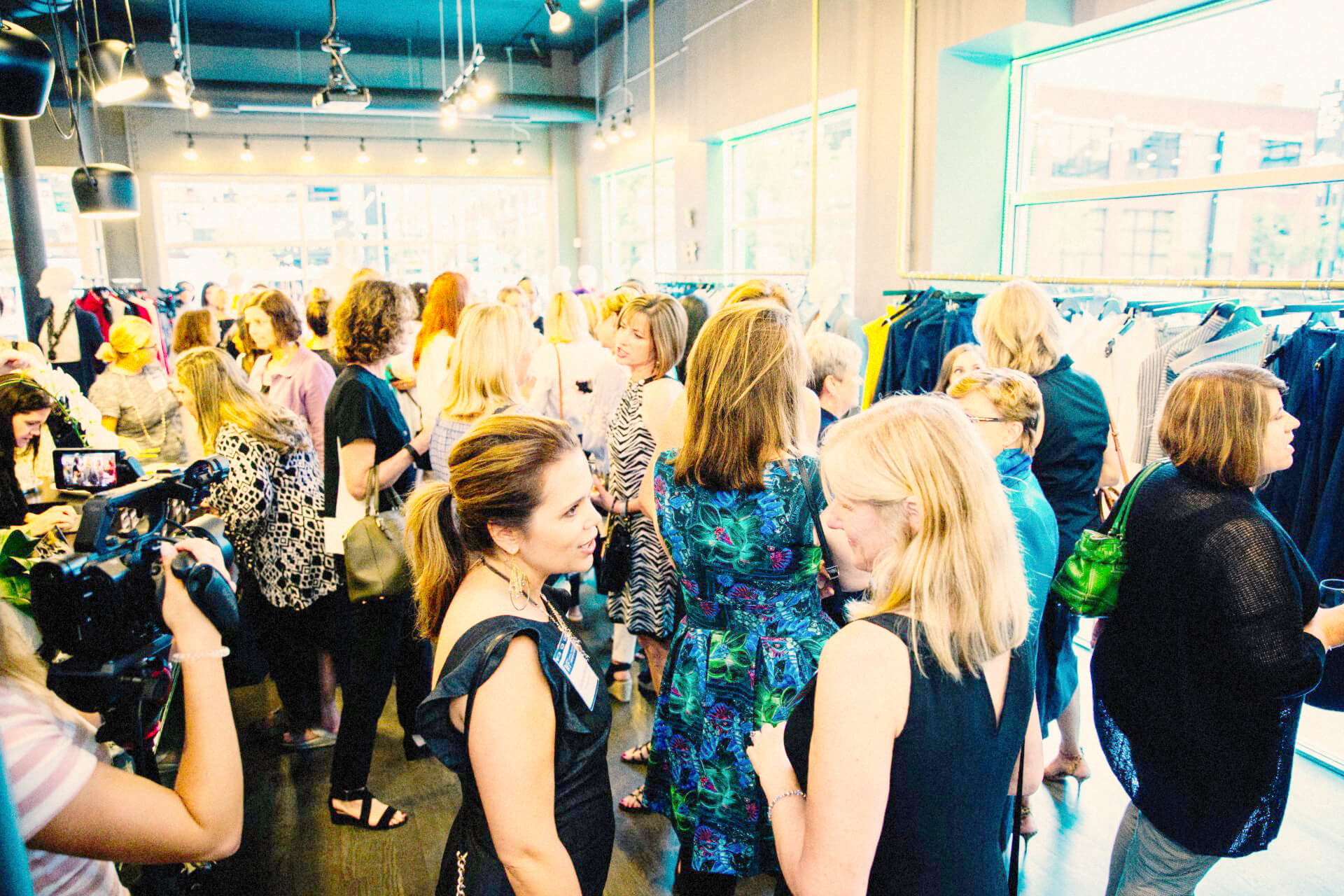 NETWORKING
Our Annual Cocktails for a Cause is also all about networking and having fun! We all approach networking in a different way and not all of us are looking for the same outcome. We encourage you to come away with having one or two meaningful conversations and connections and explore ways to support one another or act as a resource in the future. The Women's Forum is committed to being a resource to make networking easier and a more fulfilling experience for everyone.
What's next for the Women's Forum?
Cocktails and Conversation. First 5 bottles of wine and snacks on us!
August 28 (Wednesday): Oakbrook, Crate & Barrel's Table at the Crate. 5:30-7:30pm
September 12 (Thursday): Downtown at Astor Hall 6th floor. 5:30-7:30pm.
Mother/Daughter Event. Details to follow.October | TBA
Annual Holiday Soiree
November 20 (Wednesday): Oak Brook, Capital Strategies Offices, One Parkview Plaza, suite 620
November 21st (Thursday): Downtown, TBA
If you haven't already started following us, watch for us on LinkedIn and don't forget to join us on our Facebook page.
And finally…a toast to you! We need to continue to raise each other up because we win bigger in life when we do so. Here's a toast to all of you supporting women and others, and also prioritizing your own self-care and renewal. Remember to embrace your greatness and make space to create the fulfilling life you deserve!