Learn more about the relationship between courage, vulnerability, and confidence, and make a plan for inviting more courage into your life.
We are pleased to share this recap and recording from our July 2021 Women's Forum program: Who You Can Be With 20 Seconds of Insane Courage!
We are so grateful to Brenda Knapp for conducting this 60-minute workshop and helping more women.
Key Takeaways
Courage is what allows you to act not because you are not fearful, but rather act despite your fears. Naming the fear and reframing your thoughts and self-talk are the first important steps to manifesting more courage.
1.) Learn more about the relationship between courage, vulnerability, and confidence.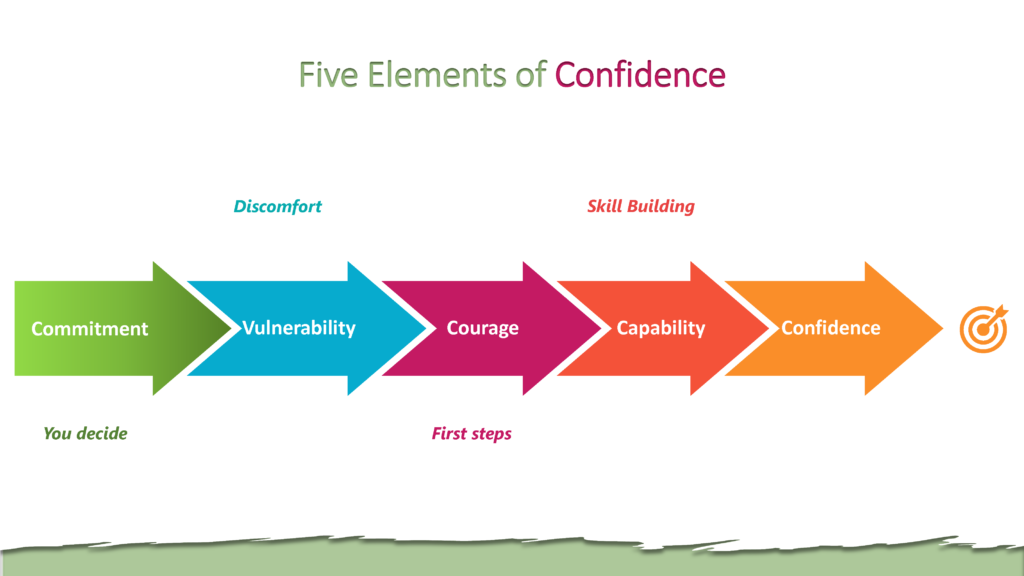 2.) Make a plan for inviting more courage into your life.
3.) Develop action steps to take to remain authentic and step into a life with greater courage, success, and fulfillment!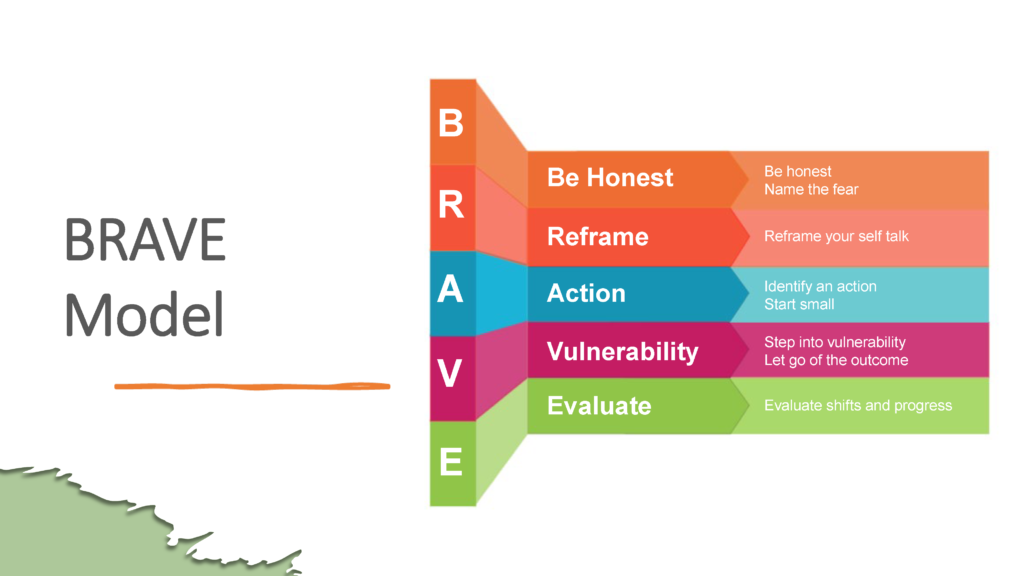 More Resources
Books
Dare to Lead by BreneBrown
The Confidence Code: The Science and Art of Self-Assurance – What Women Should Know by Katty Kay, Claire Shipman
Mastering Fear, A Navy Seal's Guide by Brandon Webb and John David Mann
TED Talk 
How to 'Overcome' Fear | Trevor Ragan | TEDxCedarRapids
Article
---
About Our Speaker
Engaged and engaging, Brenda Knapp is an ICF certified professional coach, who helps leaders accelerate their contributions while honoring their authentic selves. As a leadership coach and trainer, Brenda has expertise in persuasive communication, leadership presence, influence, and business development. Asking the hard questions in a way that invites deeper conversation and builds confidence, is what sets her apart.  Brenda has worked with hundreds of leaders in companies, large and small, including Baxter, John Deere, Intuitive Surgical, Kate Spade, OKRP Advertising, Paper Source, Paylocity, PepsiCo, RX Bar, Simple Mills, and Takeda.
Influence Digest Media recently named Brenda one of the top Chicago Executive coaches.
Brenda and her team offer:
1:1 leadership coaching
Customized Group Coaching on specific communication topics
Virtual and in-person group skill-building – Communication with Confidence Foundations and Executive Presence
Customized sessions for large off sites (with key collaborators)
Stay connected with Brenda through LinkedIn or visit her website. Brenda is also an executive coach and key collaborator with Verde Associates, a boutique growth consultancy that specializes in supporting fast scaling businesses and their leaders.
---
Please let us know if you would like to have a conversation with us. Email the CAP STRAT Women's Forum with any questions at womensforum@capstratig.com! Or call us at 630.320.5100.