Learn and experience a simple, stress-free (scientifically proven) Life Hack to uncover your potential blind spots and barriers to progress.
We live in a world where answers are far more important than questions. Yet as 2020 has shown us, there are times when answers are hard to come by. While many of us seek solutions less complex than COVID's cure, we still shy away from asking the tough questions. And too often we don't create a process to invite questions from others and listen with an open mind. Regrettably, this nearly universal discomfort with uncomfortable questions creates blind spots for all of us.
Join us Wednesday, September 16th at 2 pm CT/3 pm EST
5-minute introduction
30-minute working session
10-minute recap and Q&A
During our hands-on program, you'll learn and experience a simple, stress-free (and scientifically proven) Life Hack to uncover blind spots where "we don't know what we don't see" and tap the wisdom around us to unlock innovation, remove roadblocks, and discover new pathways to progress.
Bring a current personal or professional roadblock or challenge you are facing that you will work through in a Zoom breakout room.
---
About the Speaker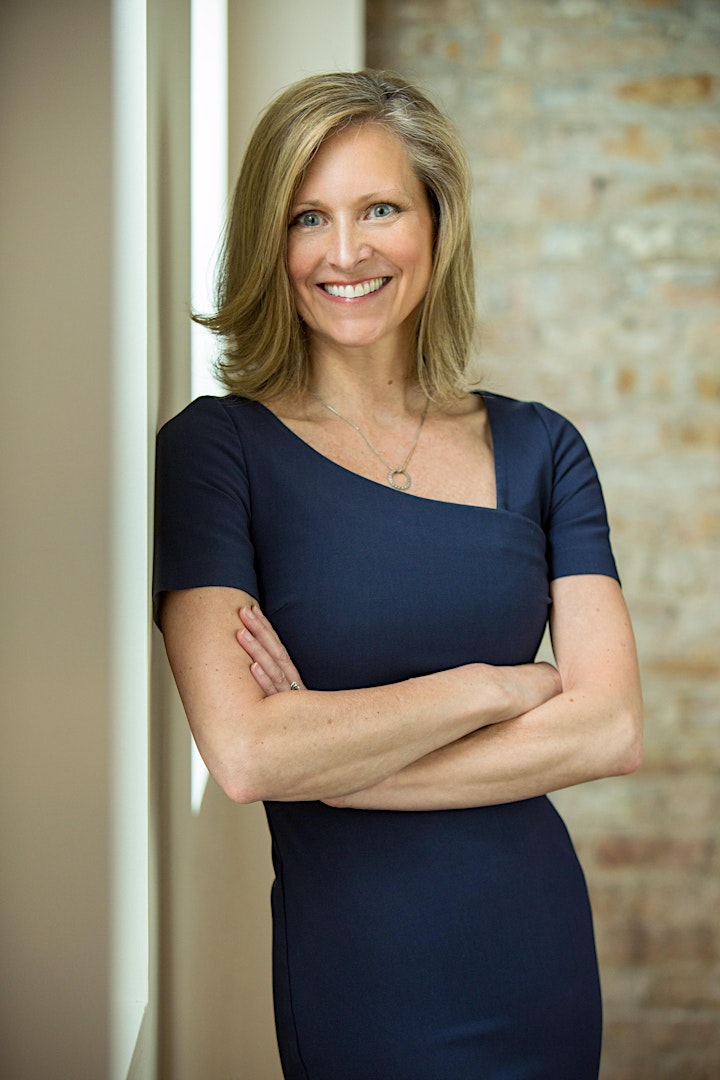 Chris Broderick is the founder and president of B.near Global, a People & Culture consulting group. A seasoned management consultant and former Fortune 100 HR executive, Chris's focus is squarely on maximizing performance for people and companies. As an early adopter of NLP and machine learning techniques, she pioneered real-time insight to workplace issues. As an entrepreneur, Chris married her research findings on high performance with research on human connection, collaboration, innovation, and business growth — helping people and companies do their best work and reach their highest potential now.
Click here to learn more about Chris.