It is essential that women don't just accept terms offered for a promotion, new role or exit. Evaluate it and negotiate what you deserve.
Negotiating for yourself can be difficult. Too often women underestimate their value and don't develop an effective game plan when negotiating a compensation package that reflects what we are worth.
It's time for us to take the driver's seat to successfully navigate our next negotiation.
Join us
Laurel Bellows, an expert executive compensation attorney and former President of the American Bar Association, shares:
Negotiation tips for a new position, internal promotion, or departure.
Developing your "Happy List"
Valuing your alternative forms of comp: base, bonus, equity.
The impact of your employer's position: a well-established or start-up company; closely-held or publicly traded; controlled by PE, VC or a family.
When to accept and when to walk away.
---
Negotiating Executive Compensation: It's More than Money
July 15, 2020, Wednesday at 8:00am CT
30-minute program + 10 minutes Q&A
---
About the Speaker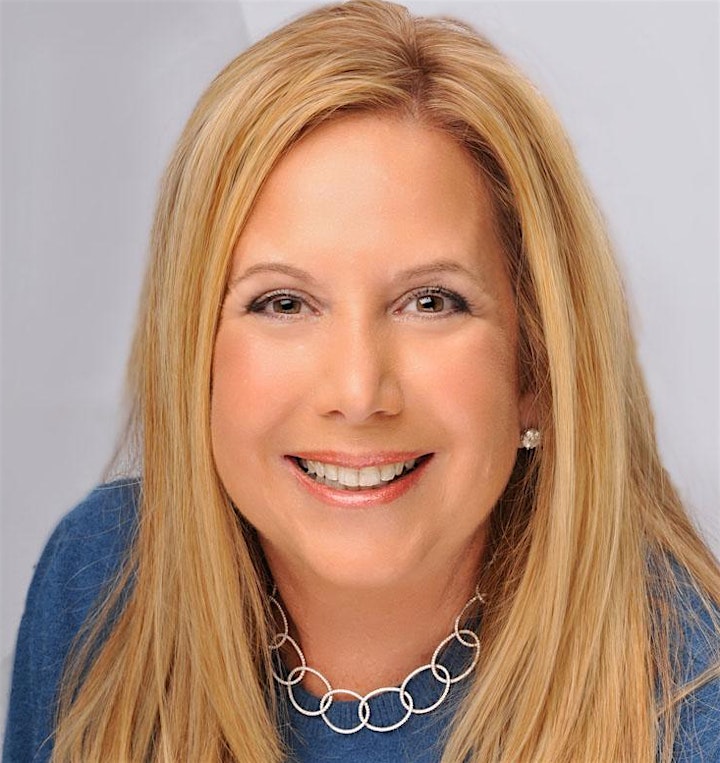 Laurel Bellows is the founding principal of The Bellows Law Group. She is a preeminent business lawyer, counseling senior executives and corporations on employment, severance and change in control agreements, internal investigations, and business disputes.
Laurel is the former President of the American Bar Association, The Chicago Bar Association, The Chicago Network, and The International Women's Forum Chicago. Laurel currently serves on the Global Board of The International Women's Forum and is Chair of its Governance Committee. Laurel has received numerous awards and honors, and including annual recognition as a Super Lawyer, Best Lawyer, and Leading Lawyer. As an internationally recognized opinion leader, Laurel speaks globally on topics including leadership, negotiation, supply chain solutions to human trafficking, and executive compensation.
Laurel is admitted and qualified as an Attorney and Counselor of the Supreme Court of the United States. She is a certified mediator. Laurel is conversant in Spanish and is licensed to practice in California, Florida, and Illinois.