Raise a glass of beer! Celebrate with us and two women in the brewing industry!
Ready to wrap up Summer? Join us on Wednesday, August 26th to celebrate Summer 2020, our resilience, connection, and community. Let's lift one another up and raise a glass (of beer!!) in celebration. This one of a kind program brings us two accomplished women who will share insight about women in the brewing industry.
While the craft brewing industry continues to be male-dominated, times are changing to better reflect and represent the diversity of our society. National studies show that women drink 32% of the beer made in our country but only 4% of breweries in the US have a woman as their brewmaster.
Jessica Muskey and Jacklyn Fitzgerald, both Certified Cicerones® will share some background on the history of women in the beer industry and highlight some of the female leaders of today. They will also lead us through a pairing. If you would like to shop in advance, they suggest the following for you to enjoy during the program.
• IPA – Lagunitas and sharp cheddar,
• Stout – Guinness and salted chocolate, cookie, or a brownie,
• Pilsner – Peroni/ Pilsner Urquell and citrus fruits
• Seltzer – Truly or White Claw any flavor and Sour patch kids
---
A Celebration of Summer, Connection, and Community
Wednesday, August 26th at 4pm CT | 5pm EST
30 minute program + 10 minutes Q&A.
We will stay on a while longer for those who wish to enjoy additional virtual networking.
---
About the Speakers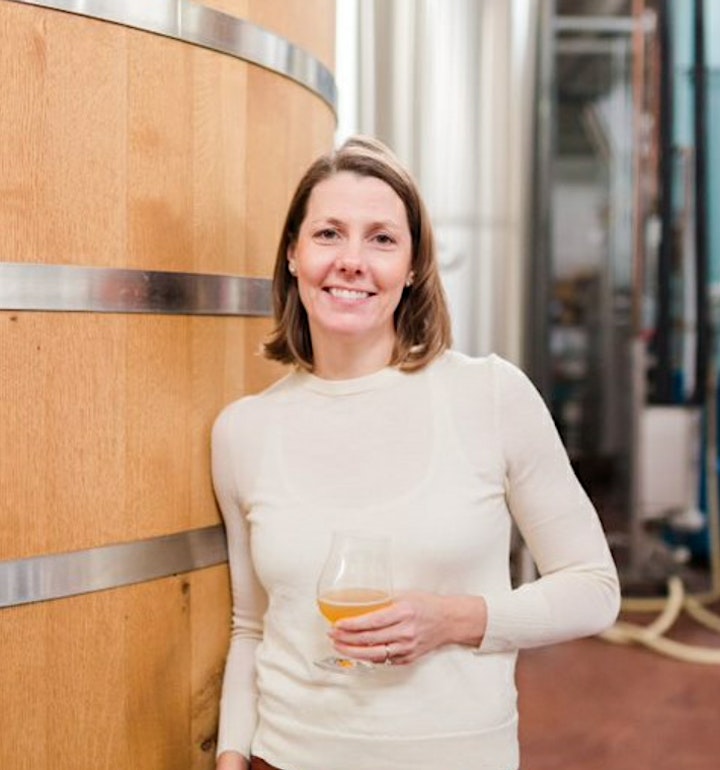 Jessica Muskey, Certified Cicerone® and VP of Craft and Innovation for Reyes Beer Division (RBD) began her career in the beer business in 2002 and earned her certification in 2015. The Cicerone Certification Program has become the industry standard for identifying those with significant knowledge and professional skills in beer including brewing, flavors, styles, and service. In 2005 she began with Reyes as a Craft Brand Manager and has held several marketing roles in their East Coast Division. Today, Jess works closely with all RBD sites across the country. She was selected to participate in the inaugural Reyes Network program in 2019 which was launched by the founders to encourage and support women in leadership. Jess has a passion for beer and educates women on opportunities and career paths in the brewing industry.
Jess graduated from The College of William and Mary with a Bachelor of Science in Kinesiology.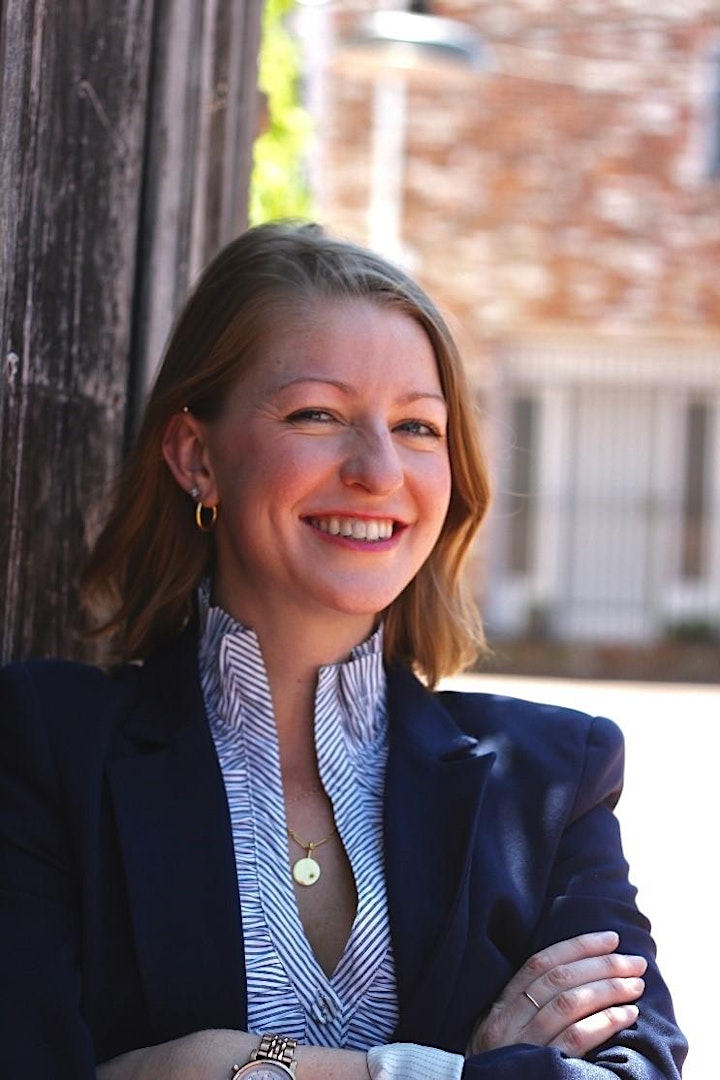 Jacklyn Fitzgerald, Certified Cicerone® and Sales Manager for Reyes Beverage Group. Jacky discovered her "beer career" at Premium Distributors (a division of Reyes) in 2012 and became a Certified Cicerone in 2015. Jacky joined Premium as an Account Manager but has expertise as a Sales Lobbyist, working in Washington and today is a Sales Manager. Jacky is an active member in the DC craft beer scene and is a member of the Pink Boots Society, an industry organization whose mission is to assist, inspire and encourage women beer industry professionals to advance their careers through education. Jacky enjoys an unfiltered Pilsner Urquell as one of her favorite beers!J
Jacky is a graduate of Catholic University of America and received her Bachelor of Arts in Politics.